The Alaskan Bush People cast has been slammed by one of their very own relatives, RadarOnline.com has learned.
Patriarch Billy Brown's daughter, Twila Byars, who is not a regular cast member of the Discovery show, sounded off on her distant family's lifestyle in an uncovered Facebook post.
"I've never been the average person, walking with the herd or conforming to the masses. At some point thinking I was somewhat abnormal according to the 'normal,'" Twila wrote on September 12.
Billy's daughter added: "So I had an Epiphany (sic) today after reading a few things, that IM (sic) ACTUALLY THE NORMAL ONE IN MY D.N.A. Lineage! Normal, average and boring never felt so good."
Twila is a resident of Texas while her father's ever-expanding family shot to fame after cameras began documenting their life living in the wilderness. As RadarOnline.com readers know, Twila was revealed years ago as Billy's secret daughter from his first marriage.
A source previously claimed to RadarOnline.com that Twila and Billy have had an on-again, off-again relationship for years.
"They've communicated over the years on occasion," the friend claims.
However, in June 2016, RadarOnline.com uncovered the show's fakery as Twila appeared as a guest. In the old episode, Billy claimed he hadn't spoken to Twila in 30 years.
According to Twila's September 12 post, it appears Billy's daughter is doing just fine living far from the rest of the Brown clan.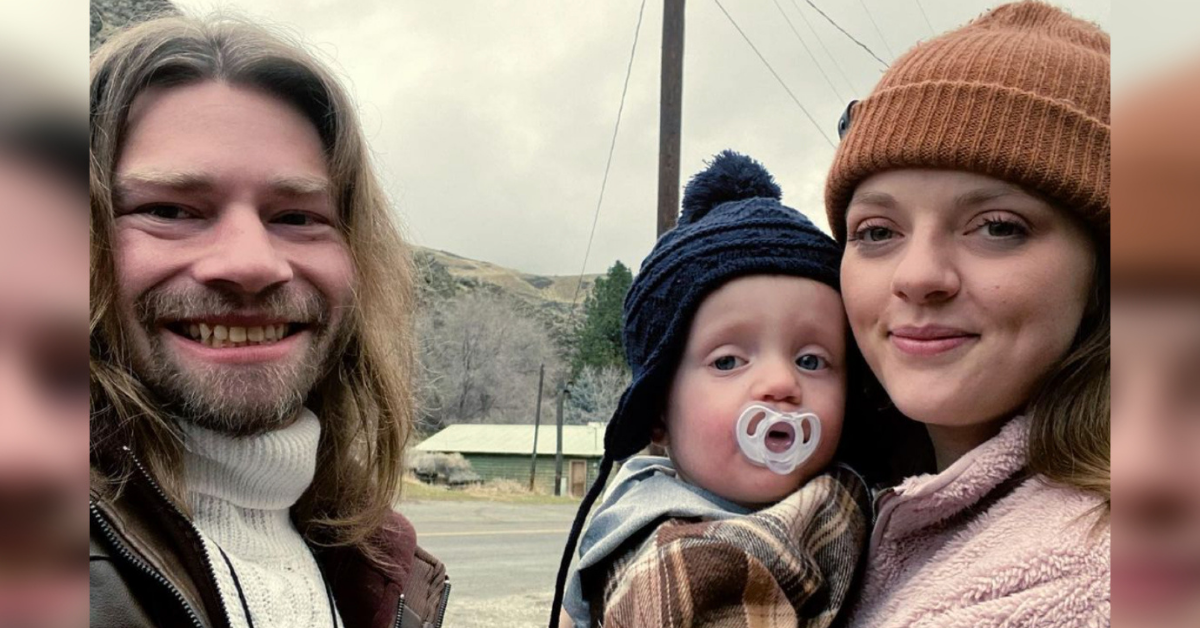 Alaskan Bush People star Bear Brown's wife, Raiven Adams, issued a lengthy statement addressing his recent arrest on 4th-degree domestic violence charges.
"I appreciate people being supportive and reaching out," the former wedding photographer began her message via Instagram alongside a scenic shot on March 17. "That being said, I do not have anything to share publicly. I want the best for my family and I hope that this ends in my family's best interest. Anytime social media has been involved in our private matters it's ended worse."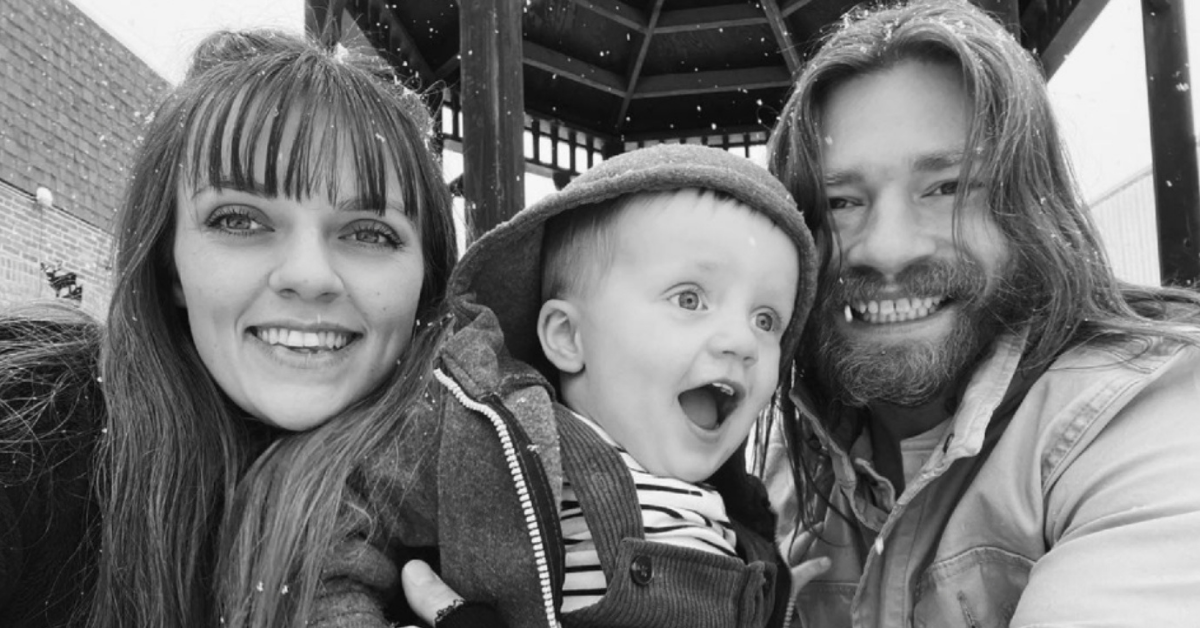 Brown, 34, (real name: Solomon Isaiah Freedom Brown) was booked in the Okanogan County Jail on March 11 and later released without bail following their marital dispute.
"I do not want people being a bully on my behalf," Adams further explained in her social media post. "This situation can't be understood from anyone outside our situation. For anyone who genuinely cares how the real people in this situation feel. All I want is the respect and privacy to handle our personal issues as a family alone."
Adams and Brown tied the knot in January 2022 surrounded by friends and family as well as their son, River. On the couple's big day, Adams wore a ring chosen specially by Brown and his late father, Billy, who died in February 2021.