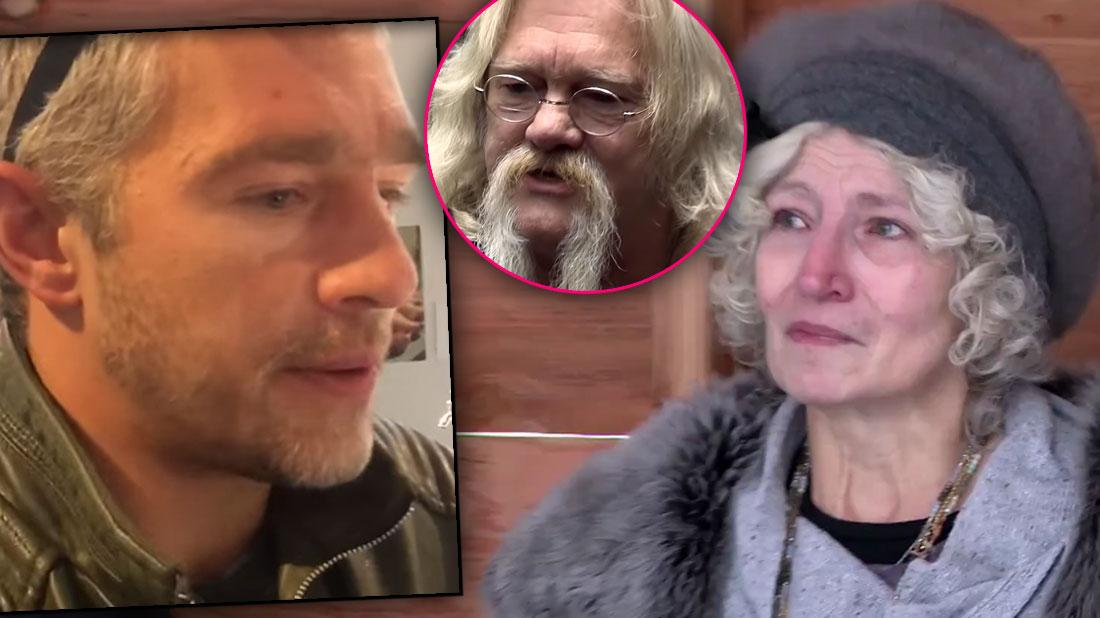 Billy Brown is still feuding with his troubled eldest son, Matt — and RadarOnline.com has exclusively learned Alaskan Bush People matriarch Ami is "heartbroken" over her fractured family.
"Ami is so worked up over this because Matt is her baby," a Brown family insider told RadarOnline.com, adding that the mom of seven would prefer to be much more lenient with her son.
As RadarOnline.com previously reported, Matt was forced to quit the show over his ongoing alcohol abuse.
"Matt doesn't have any other income," the source said, adding that Ami is worried sick about her unemployed son.
"She really wants to have a relationship with him, and the fact that she can't right now just breaks her heart!"
After suffering a relapse and checking into a rehab in September, Matt, 37, got into a blowout fight with Billy, 65, and left the family's home in Washington to move to the desert in southern California.
After a month of not hearing from him, Billy and Ami, 54, finally got in contact with Matt and told him that, if he agreed to get clean, he could return to the family's hit Discovery show.
Matt obliged and entered a 30-day program at Betsy Ford Clinic outside of Palm Springs in January.
But when he got out, Billy still wouldn't let him back in the family's good graces.