Alaskan Bush People's
Ami's Family SLAMS Billy's Lies — Child Bride Was 'Spoiled Rotten' In Dream Upbringing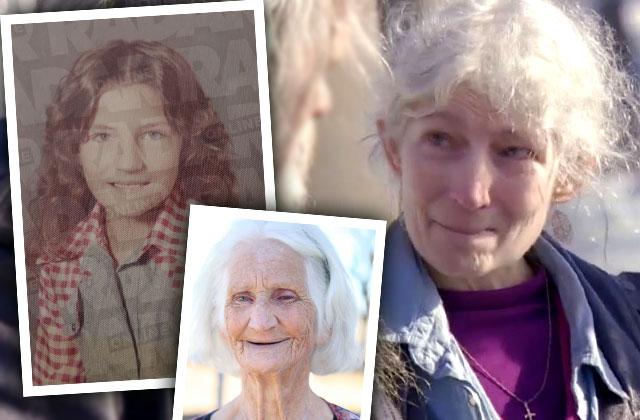 Billy Brown and his son Bam Bam infamously lied about living in Alaska. And now, the Alaskan Bush People patriarch's in-laws claim he lied about his wife Ami's childhood! In an exclusive interview, Ami's estranged mother Earlene Branson, 84, and brother Les, 57, insist to RadarOnline.com that the reality star, now 53, grew up in a happy southern home far from poverty and abuse. Learn about Ami's secret early days while clicking through exclusive photos from her family's private album.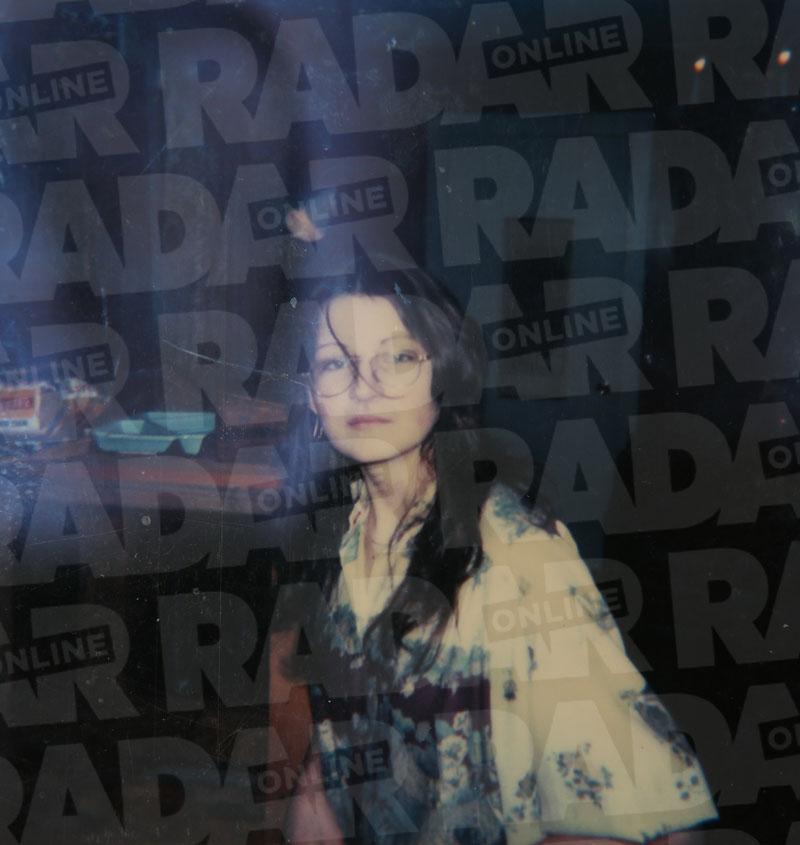 Despite their 37-year estrangement, Ami "was very attached to her mother" as a child, Les claims.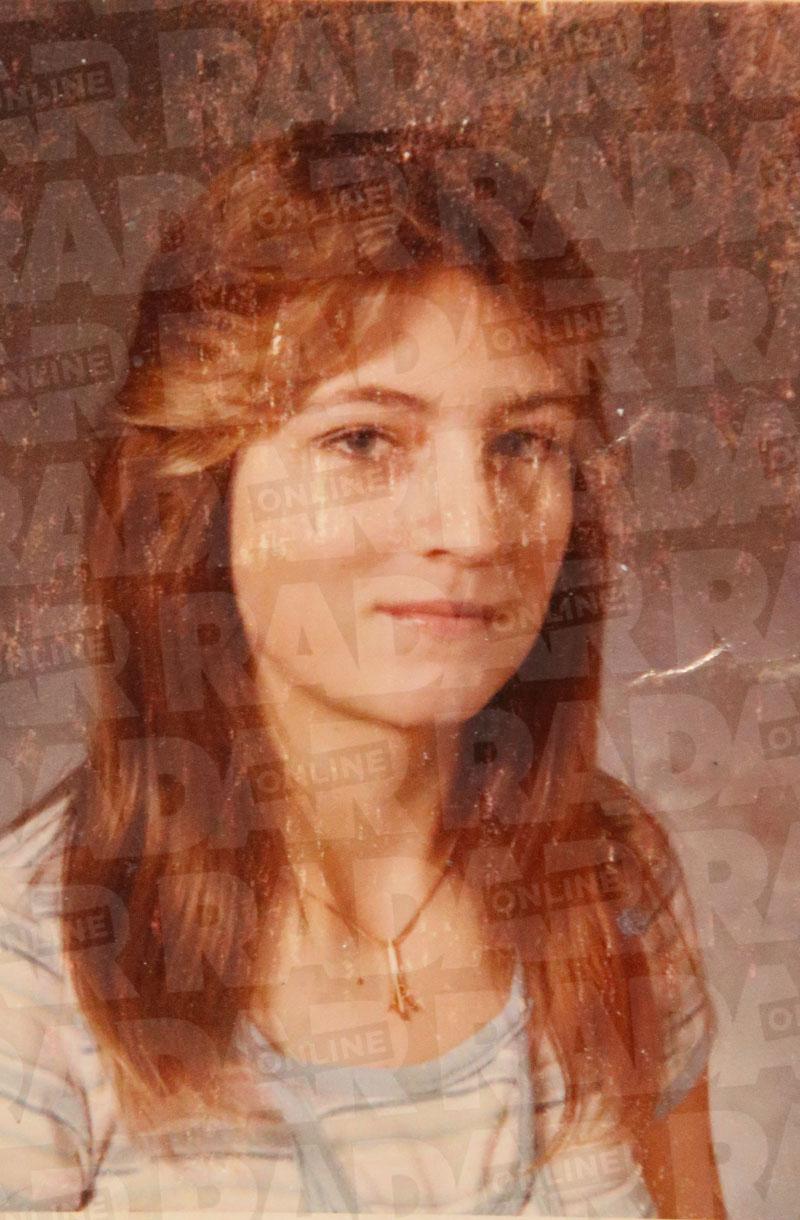 As RadarOnline.com previously reported, Earlene and Les haven't given up on a long-awaited reunion with Ami. "I'm still very hopeful that Ami will get to see her mother before she dies," he says. "I hope somehow fate will intervene."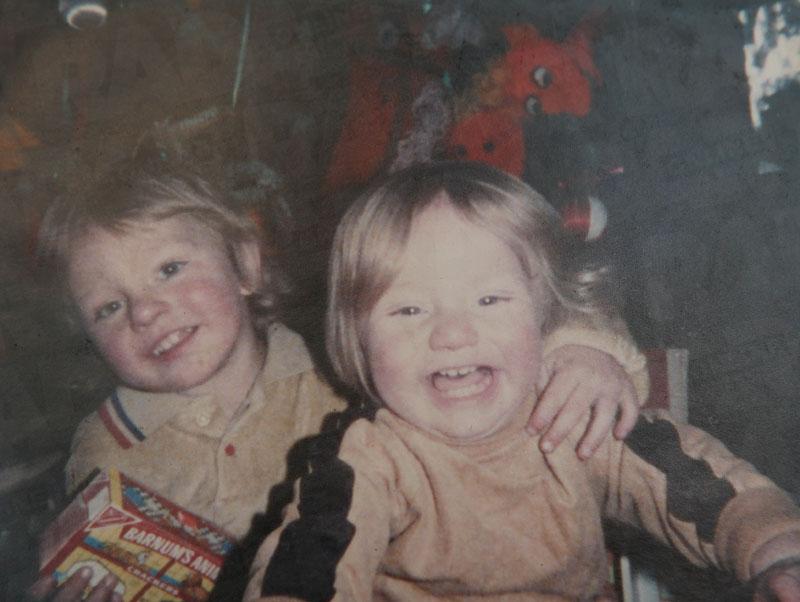 "She was the baby, so she was kind of spoiled!" Les tells Branson of Ami, who grew up with her mother, father and two older siblings outside Fort Worth, Texas.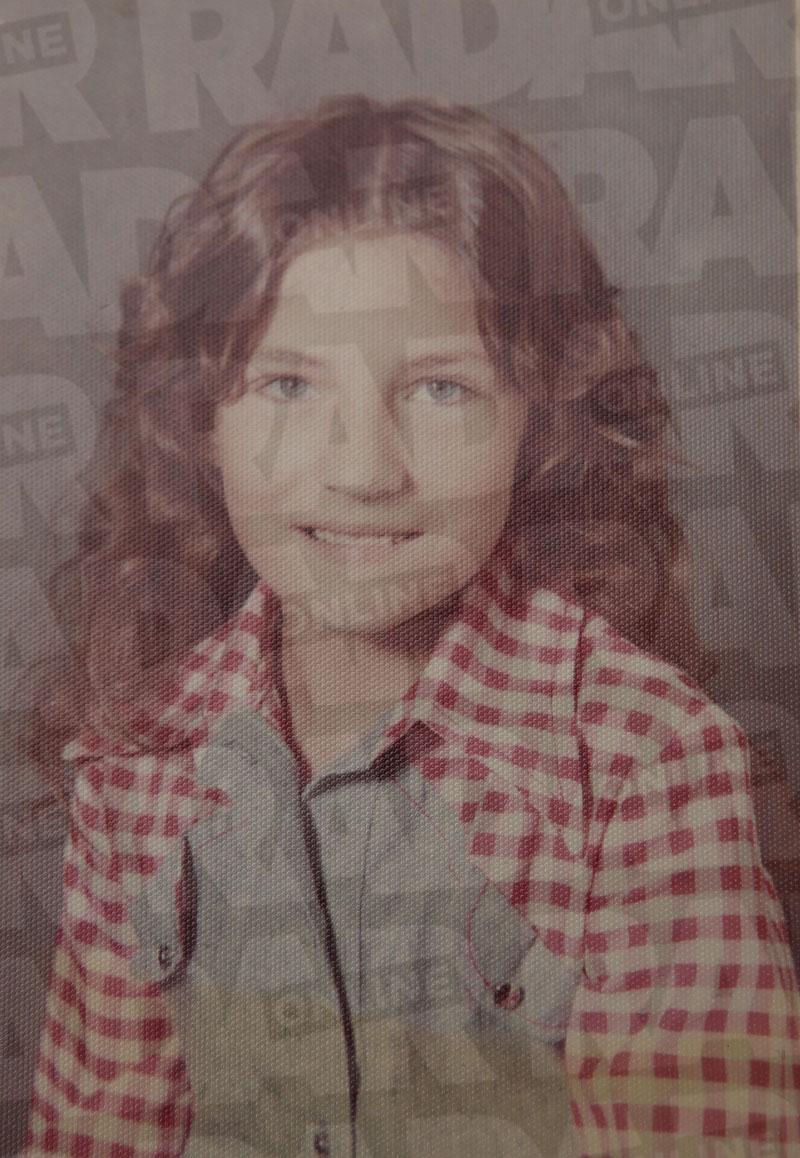 Though husband Billy, 64, claimed in his memoir that Ami grew up dirt poor, the popular cheerleader "had a good childhood," Les insists. Earlene, a retired government employee, claims her youngest daughter was even gifted fur coats: "She was spoiled rotten!"