News
Jennifer Garner Called 'Homewrecker' after Allegedly Being Intimate with Ex Ben Affleck inside His Car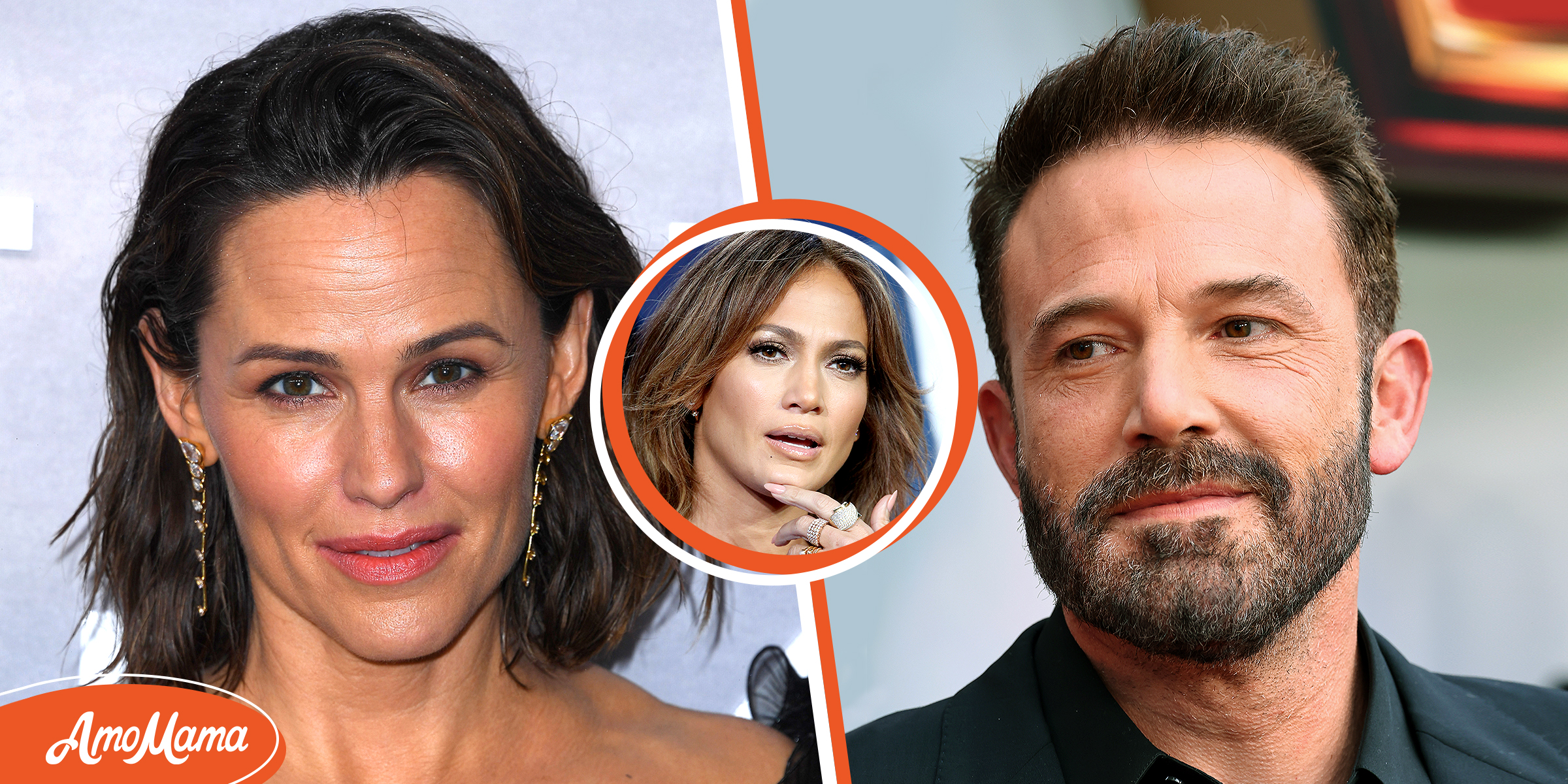 After divorcing in 2018, Ben Affleck and Jennifer Garner shared a sweet moment in the car with their children. Paparazzi captured the moment, and the photos have since reached all corners of the world.
Fans of the couple were happy to see them comfortable in one another's presence. At the same time, critics wondered whether or not the couple was engaged in an unsavory embrace in front of 17-year-old Seraphina, the couple's daughter.
The couple's sweet embrace comes a year after Jennifer Lopez and Affleck reunited and tied the knot after years apart. Lopez and Affleck have successfully blended their families.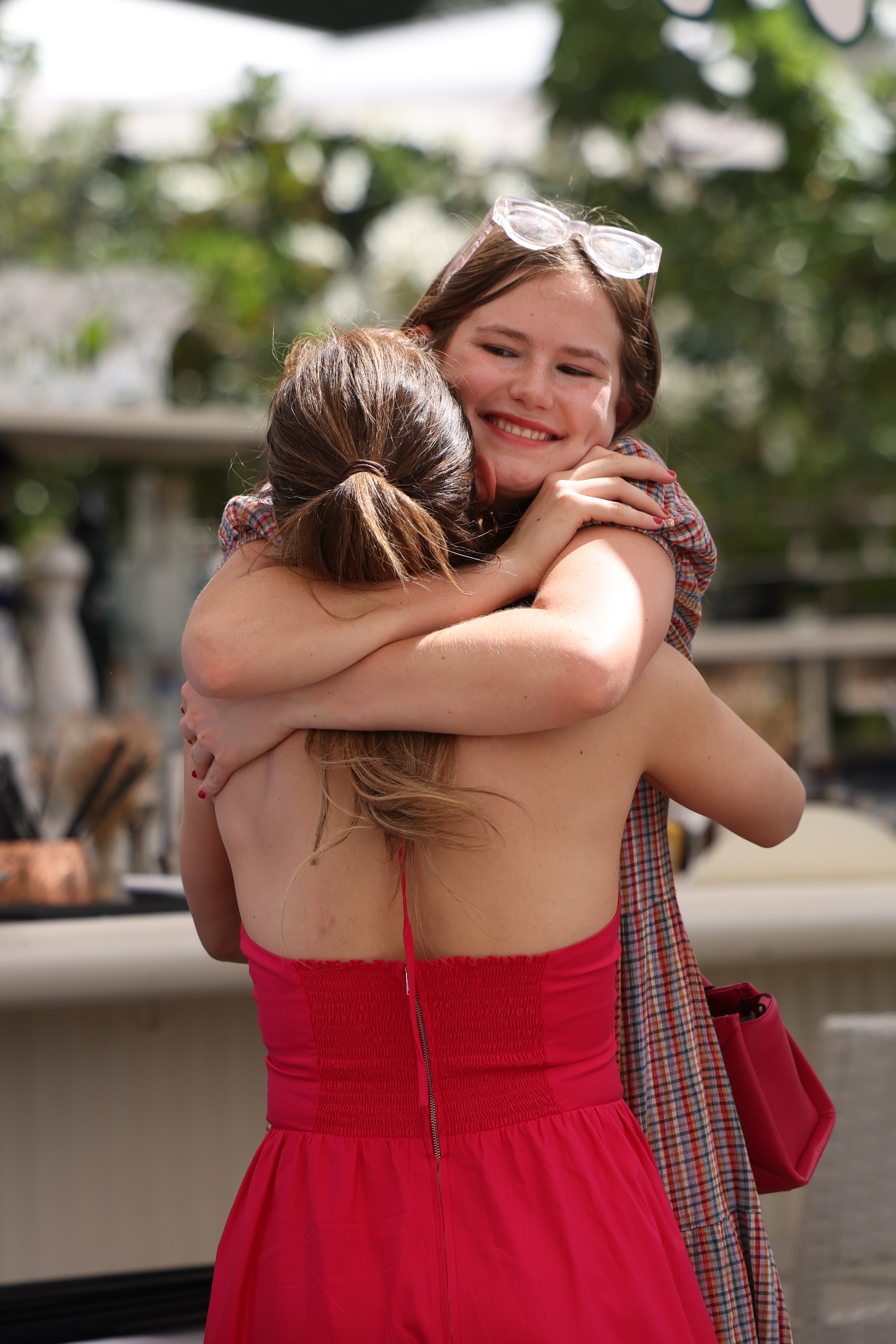 Jennifer Lopez and Violet Affleck share a hug near the Louvre Museum in July 2022 in Paris, France | Source: Getty Images
While some people had strong opinions about the moment and what it meant for Lopez and Affleck's relationship, others doubted the authenticity of the interaction altogether, wondering how it made news.
What Happened in Affleck's Car?
On Friday, September 15, Affleck and Garner were seen inside Affleck's car alongside their teenage daughter. Affleck was driving his ex-wife back to her car when the moment happened.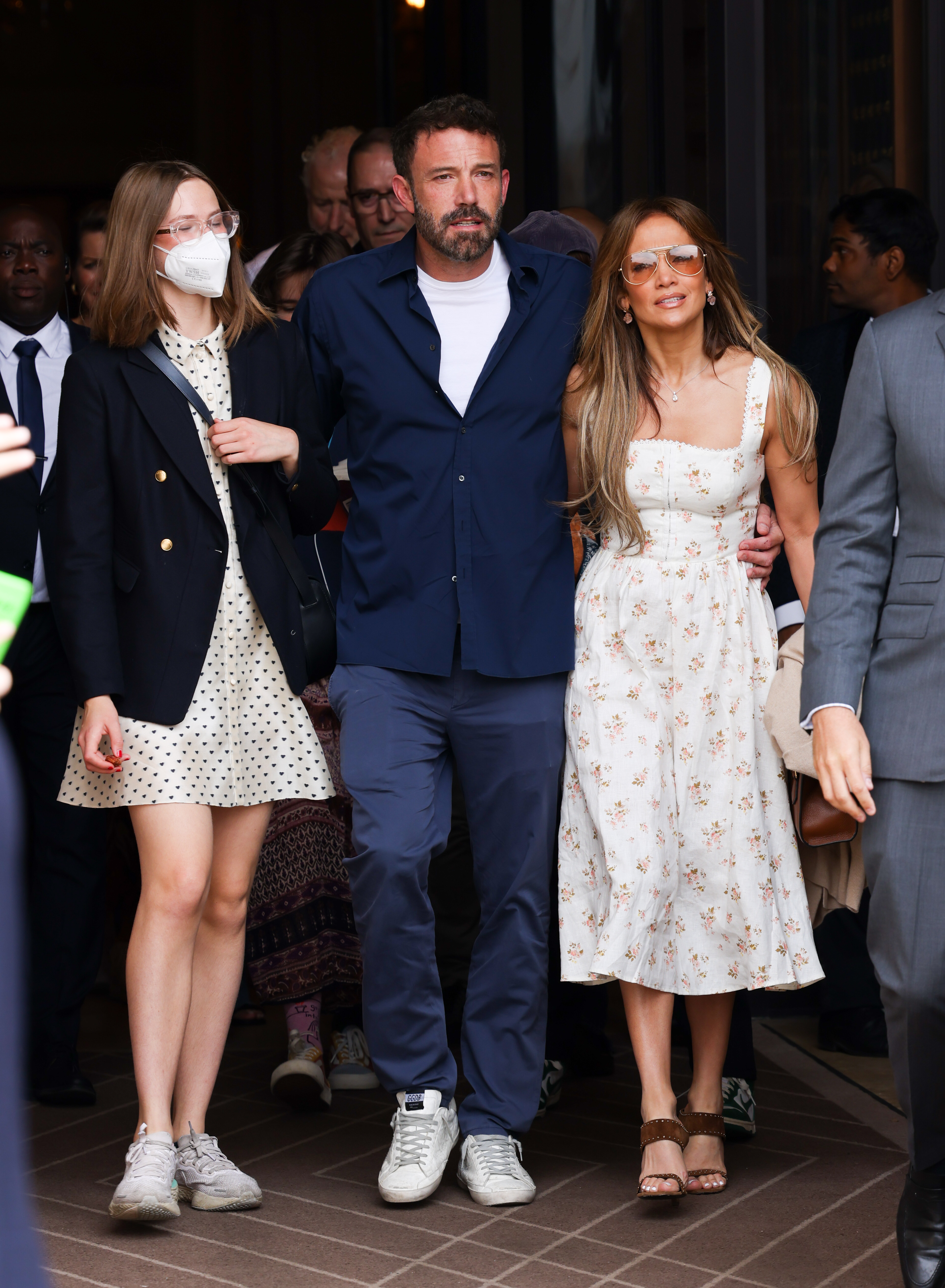 Violet and Ben Affleck with Jennifer Lopez outside a hotel in Paris, France in July 2022 | Source: Getty Images
The pair smiled as Affleck drove Garner to her car, and the two shared a moment that confused and infuriated some. One person said Garner was a homewrecker, and another wondered whether or not Garner had used the alimony money she got from Affleck to pay paparazzi to be there, saying the scene seemed staged.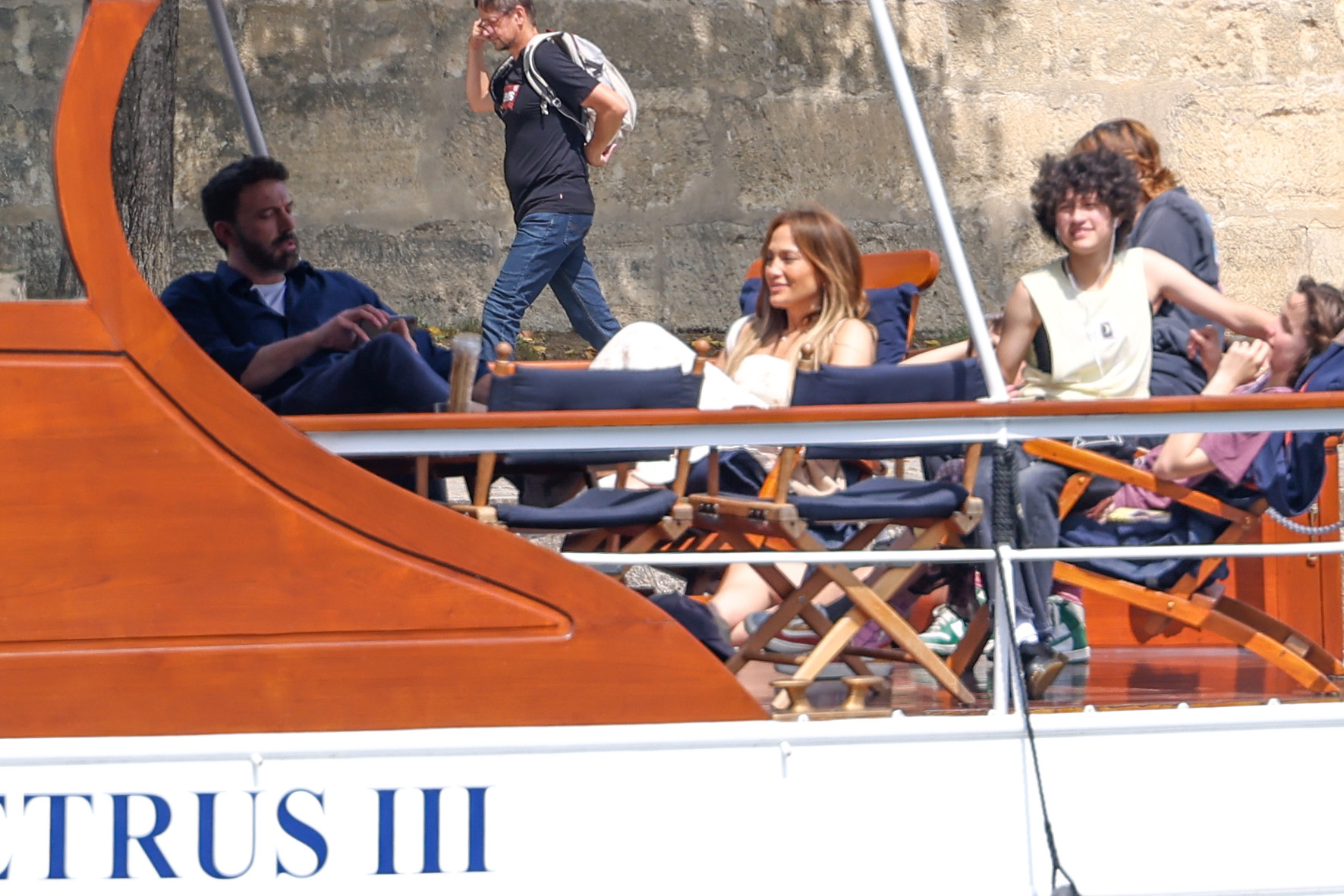 Ben Affleck, Seraphina Affleck, Emme Muniz, and Jennifer Lopez on a cruise on the River Seine in July 2022 in Paris, France | Source: Getty Images
While there were many hateful comments about Garner, there were also some about Affleck; one comment read:
"Jennifer Garner is a homewrecking [sic], and Ben Affleck is a cheating drunk. I hope they both get the [karma] they deserve."
Although publications reached out to reps of both Garner and Affleck, both representatives declined to comment on the situation. Although it seemed unsavory to some, others said it was a sweet moment between co-parents.
Affleck and Garner shared a hug, where Garner leaned forward from the back seat of the car, and Affleck rested his head on her shoulder as they smiled. Their daughter was in the passenger seat of the vehicle.
Affleck was driving Garner back to her car after they picked up their daughter. Garner smiled back at the car again when she exited the car and walked to her own.
What Is Garner and Affleck's Relationship Like?
Since their very public divorce in 2018, Garner and Affleck have moved on with their love lives. Affleck is now married to his former sweetheart, Jennifer Lopez, after having previously split from her in the early 2000s.
Garner has moved on with businessman John Miller. Although Garner and Affleck share children and Lopez has children from a previous marriage, the families have blended well.
Affleck and Garner have become adept at co-parenting their three shared children, with Lopez talking about how much she admires the pair for their ability to keep their relationship amicable for their children.
 

Xem bài viết này trên Instagram

 
Affleck has not shared his thoughts on Lopez and her ex, Marc Anthony, 's ability to co-parent their twins, Max and Emme; however, it seems the children are happy to have Affleck as their stepfather.
Lopez and Affleck separated in 2004 but found their way back to one another in 2021 and married in 2022 after they announced their renewed engagement. The couple recently celebrated their wedding anniversary.
People quickly came to her defense in terms of people wondering if Garner was trying to get Affleck back. One commenter said she was sitting in the backseat and getting along with her kids' father. Another said the interaction didn't seem like a hug, as someone else said Garner was smarter than wanting to get Affleck back.