News
Martin Sheen Celebrates 83rd Birthday with Wife Who Helped Him Heal & Raised Their Kids in His 'Favorite Place in the World'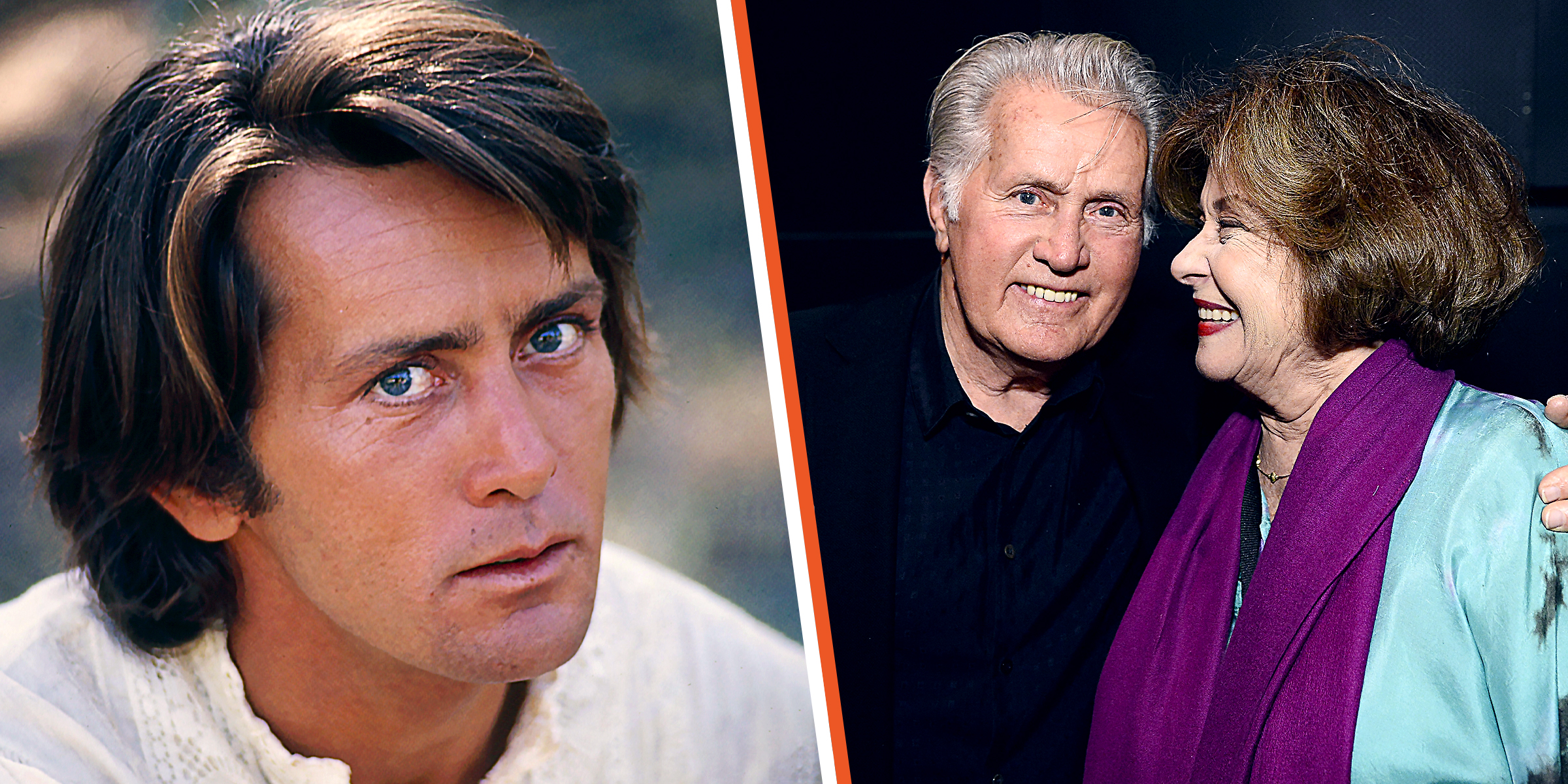 Martin Sheen turned 83!
He and his wife, Janet Sheen, share four children whom they raised in a home that means a lot to him.
Martin, who is also a grandad, has endured several health issues, and Janet has been there for him through it all.
Actor Martin Sheen and his beloved wife, Janet Sheen, have been married for 61 years. They tied the knot on December 23, 1961. They have since started a family and have been blessed with grandchildren.
In a November 2016 interview, Martin reflected on his marriage and on a period when his health declined and his spouse was there for him. He credits her for pulling through his several health scares.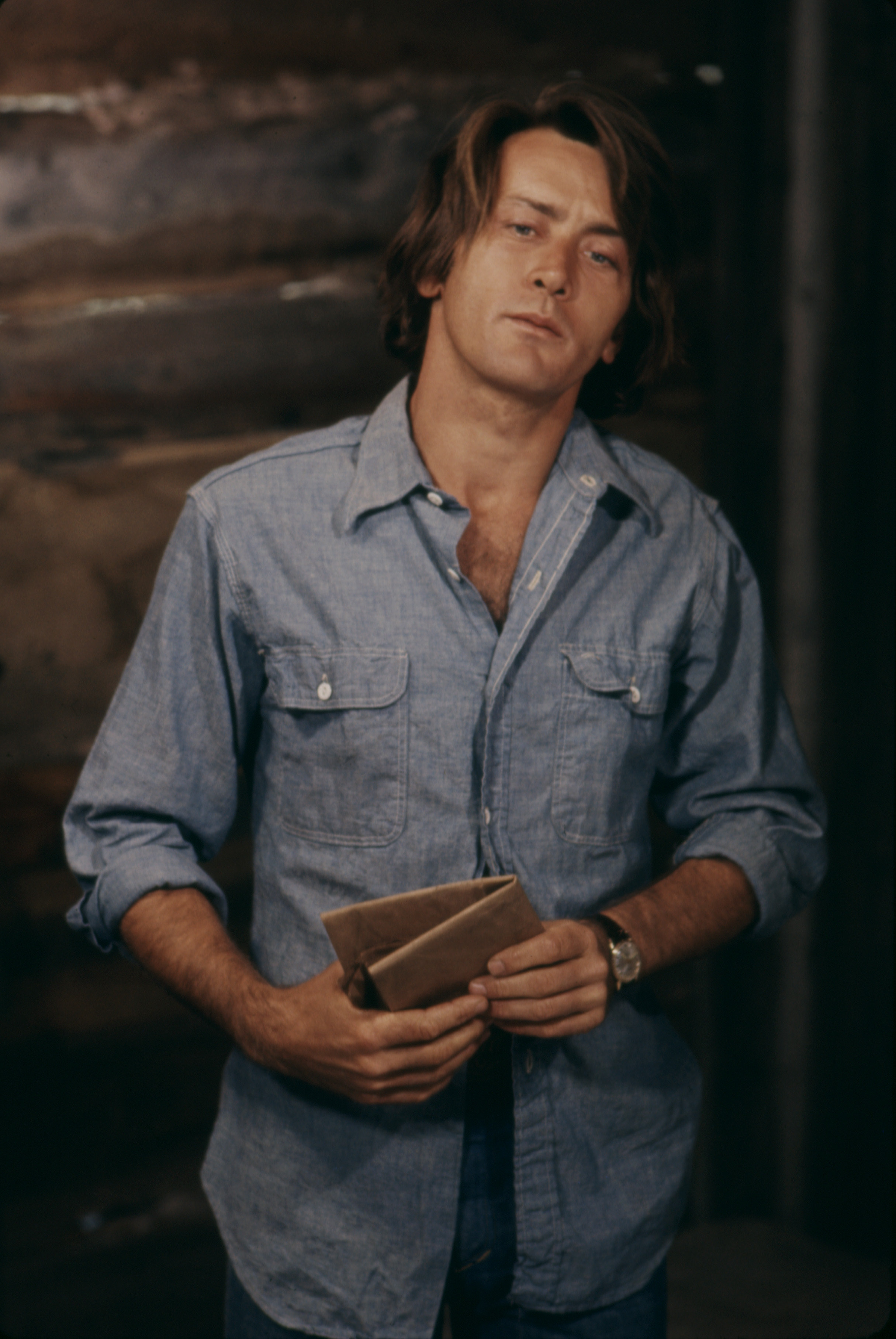 Actor Martin Sheen as Leonard Hatch in the ABC TV movie "Sweet Hostage" on October 10, 1975 in Taos, New Mexico | Source: Getty Images
Martin revealed that when he was 37 years old, he suffered a heart attack while filming Francis Ford Coppola's "Apocalypse Now," in the Philippines.
The three-time Emmy Award winner recounted struggling to make it to the hospital because they were shooting the film in a remote area at the time.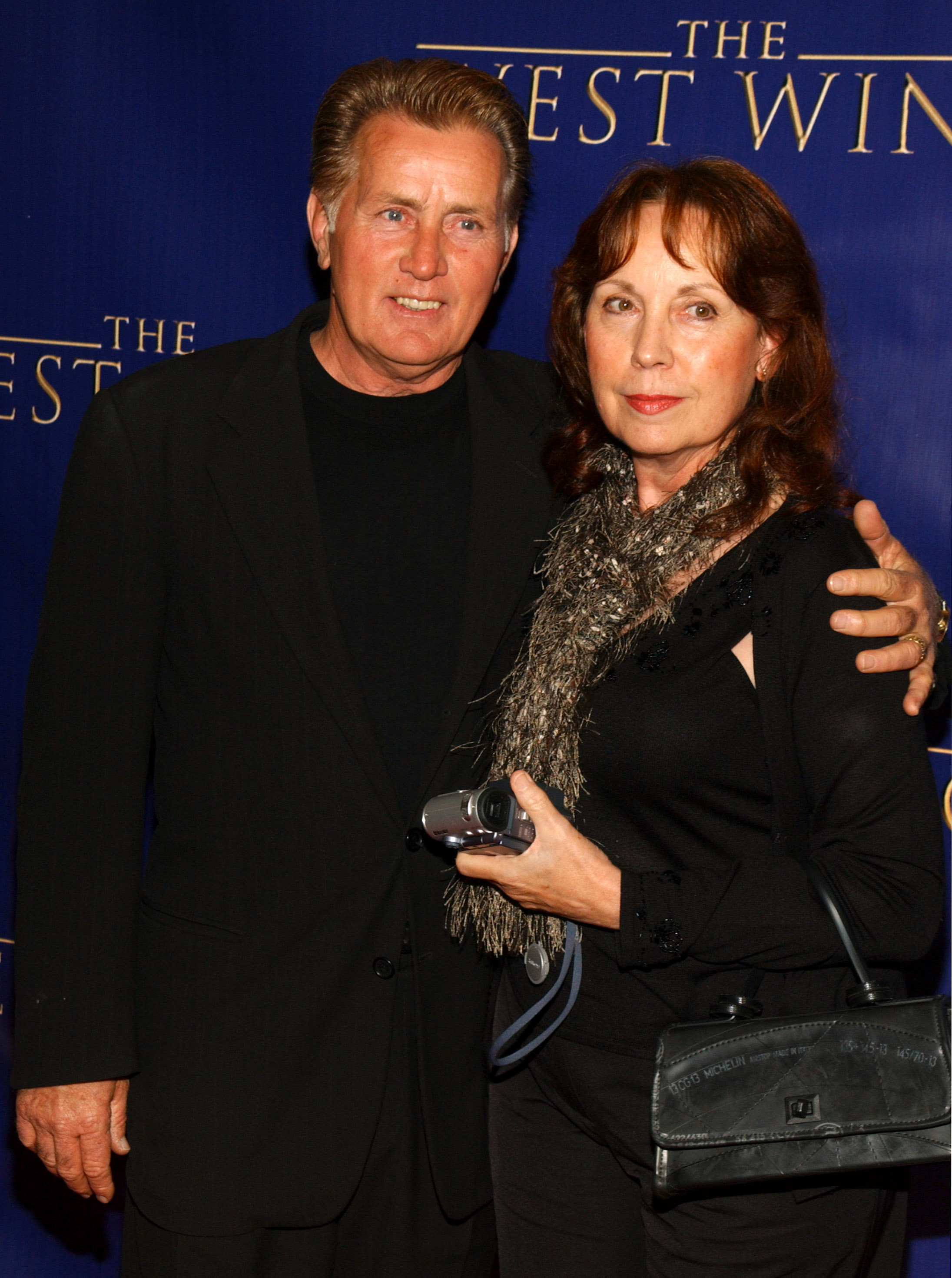 Martin Sheen and his wife Janet Sheen pictured during "The West Wing" 100th Episode Celebration at Four Seasons Hotel on November 2, 2003 in Los Angeles, California | Source: Getty Images
"My wife, Janet, was running down the corridor, and I was on a gurney being wheeled in, and I looked up and saw her face. She leaned down and whispered, 'It's only a movie, babe. Please, it's only a movie!'" the movie star recalled.
Those words have stuck with him over the years and have helped him face difficult times. In December 2015, the veteran star, who turned 83 on August 3, 2023, underwent quadruple-bypass heart surgery.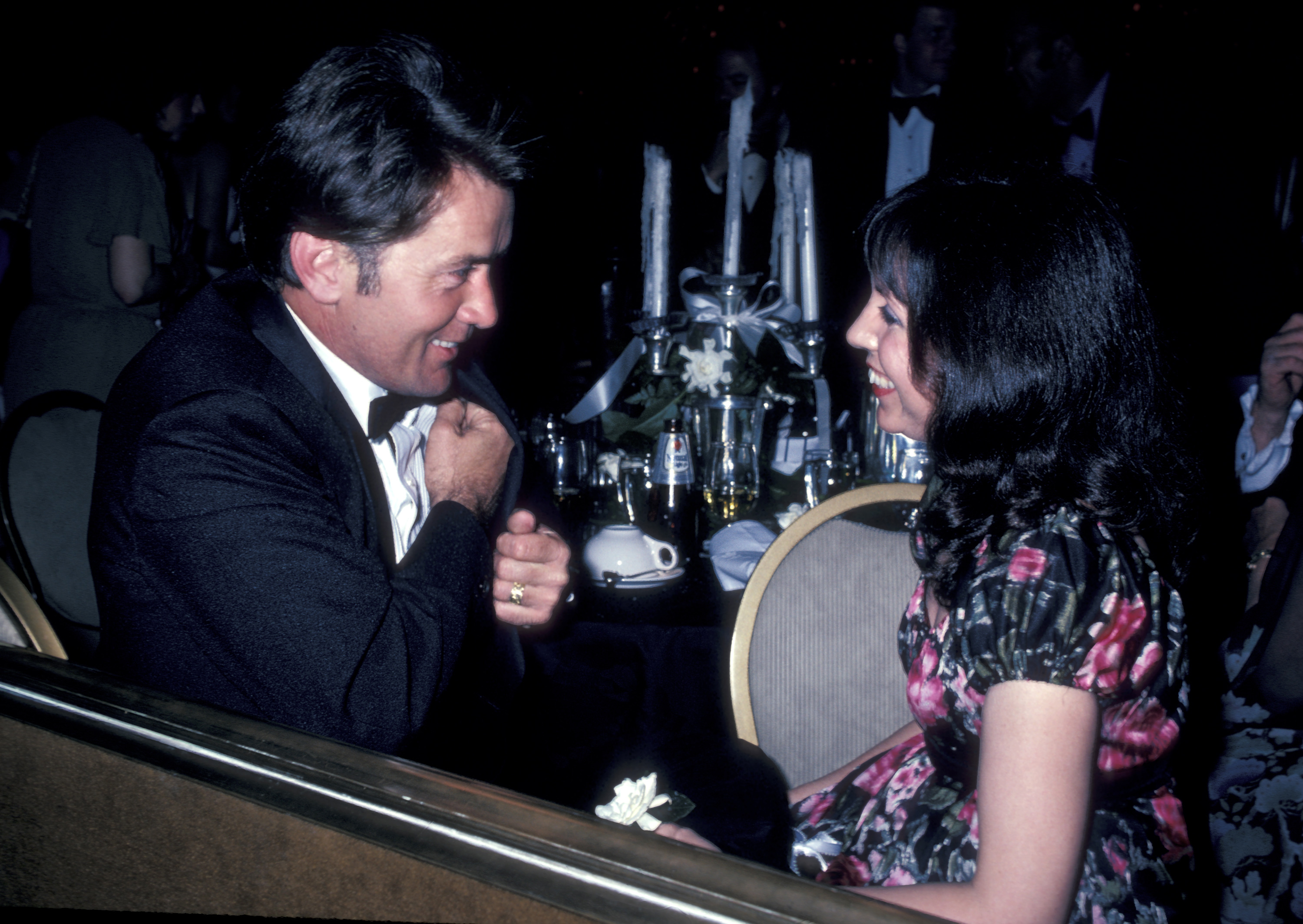 Martin Sheen and Janet Sheen during "Insight" Gala at Beverly Hilton Hotel on March 21, 1980 in Beverly Hills, California | Source: Getty Images
It was his spouse Janet once again, who helped him heal. Always by his side, she made him laugh throughout the ordeal, and he divulged what she said to him:
"It was very serious, and she handled it like a pro. […] She said, 'Don't take yourself so seriously.'"
Martin & Janet Raised Their Kids at His 'Favorite Place in the World'
Martin, born Ramon Estevez, and Janet welcomed four children within their union. Their eldest child, son Emilio Estevez, arrived in May 1962, followed by their second, Ramon Estevez, in August 1963.
The longtime couple's youngest son Charlie Sheen was born in September 1965, and their only daughter, Renée Estevez, arrived two years later in April 1967.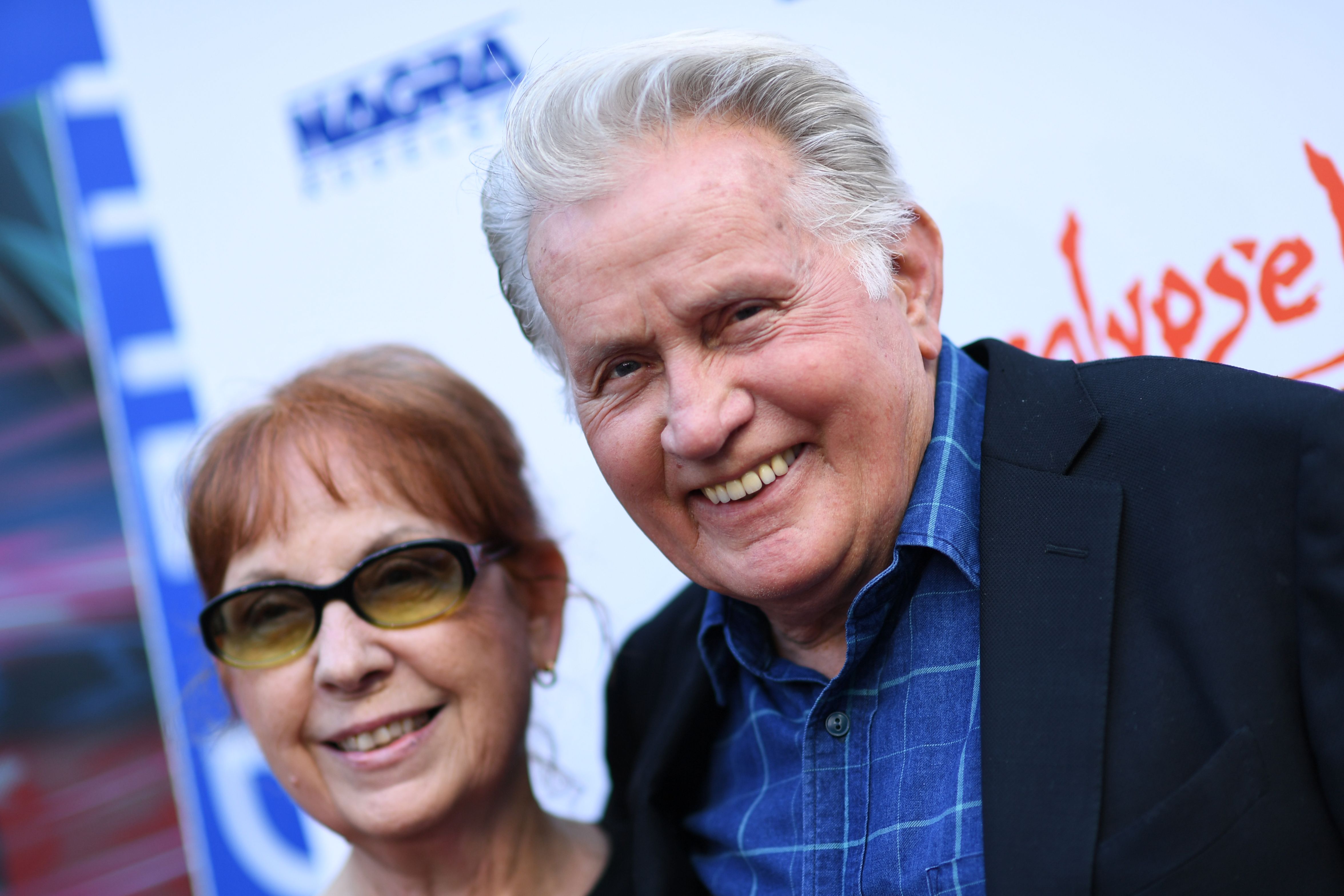 Martin Sheen and actress Janet Sheen attend the "Apocalypse Now Final Cut" red carpet screening on August 12, 2019 in Los Angeles | Source: Getty Images
Three years after welcoming their youngest child, Martin and Janet, who both hail from Ohio, uprooted their family to the West Coast from New York City around 1970.
In a September 2016 interview, the doting father of four explained the family of six moved around a lot and got evicted at some point, but that all changed when they found their forever home.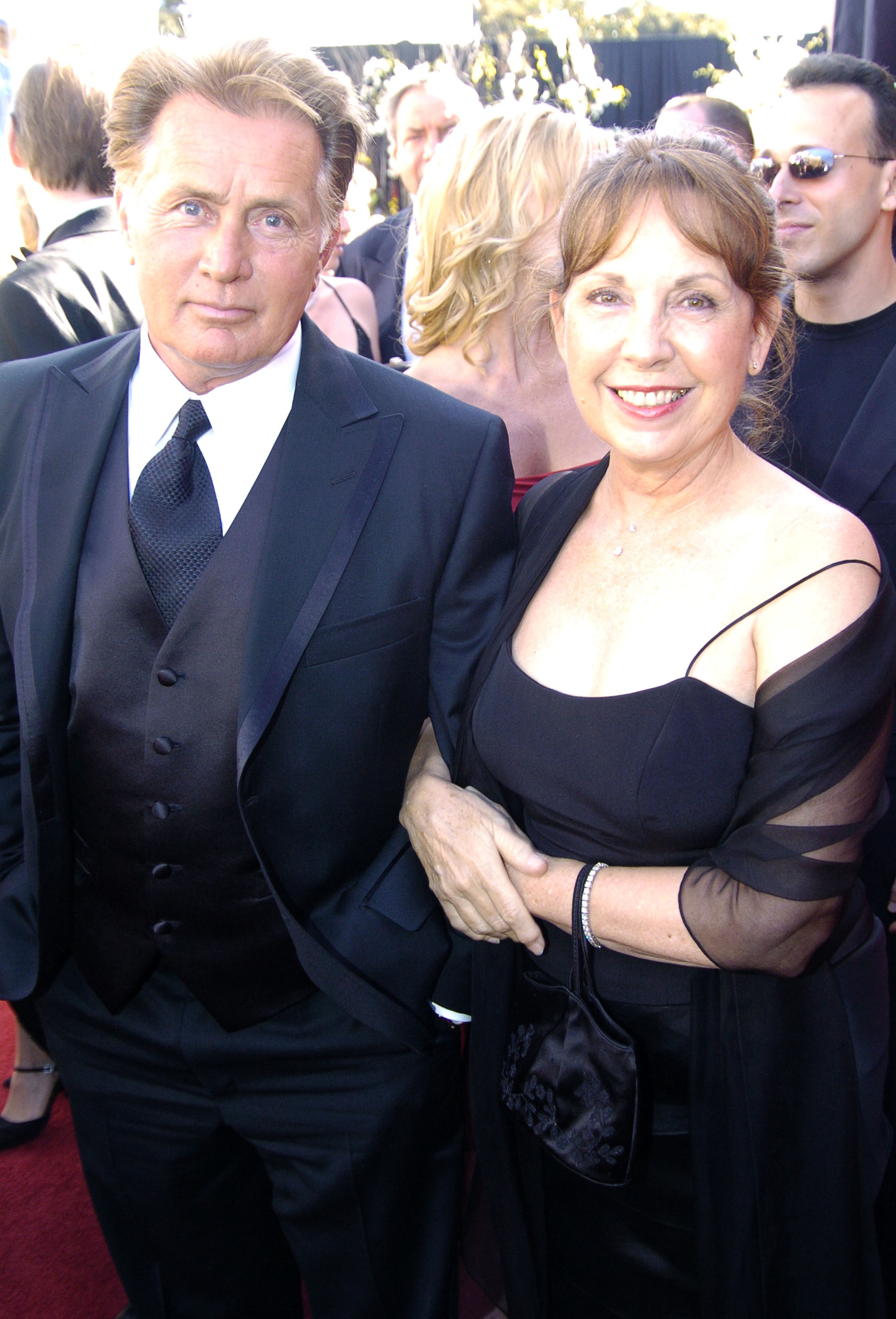 Martin Sheen and Janet Sheen during the 56th Annual Primetime Emmy Awards at The Shrine Auditorium on September 19, 2004 in Los Angeles, California | Source: Getty Images
Martin and Janet purchased a ranch-style house in Malibu, where they were reported to still spend most of their time there around 2016. It is the very same home where they raised their kids.
The duo's children grew up to follow in their famous father's footsteps. Ramon became a producer while his three other siblings, Charlie, Emilio, and Renee, became actors.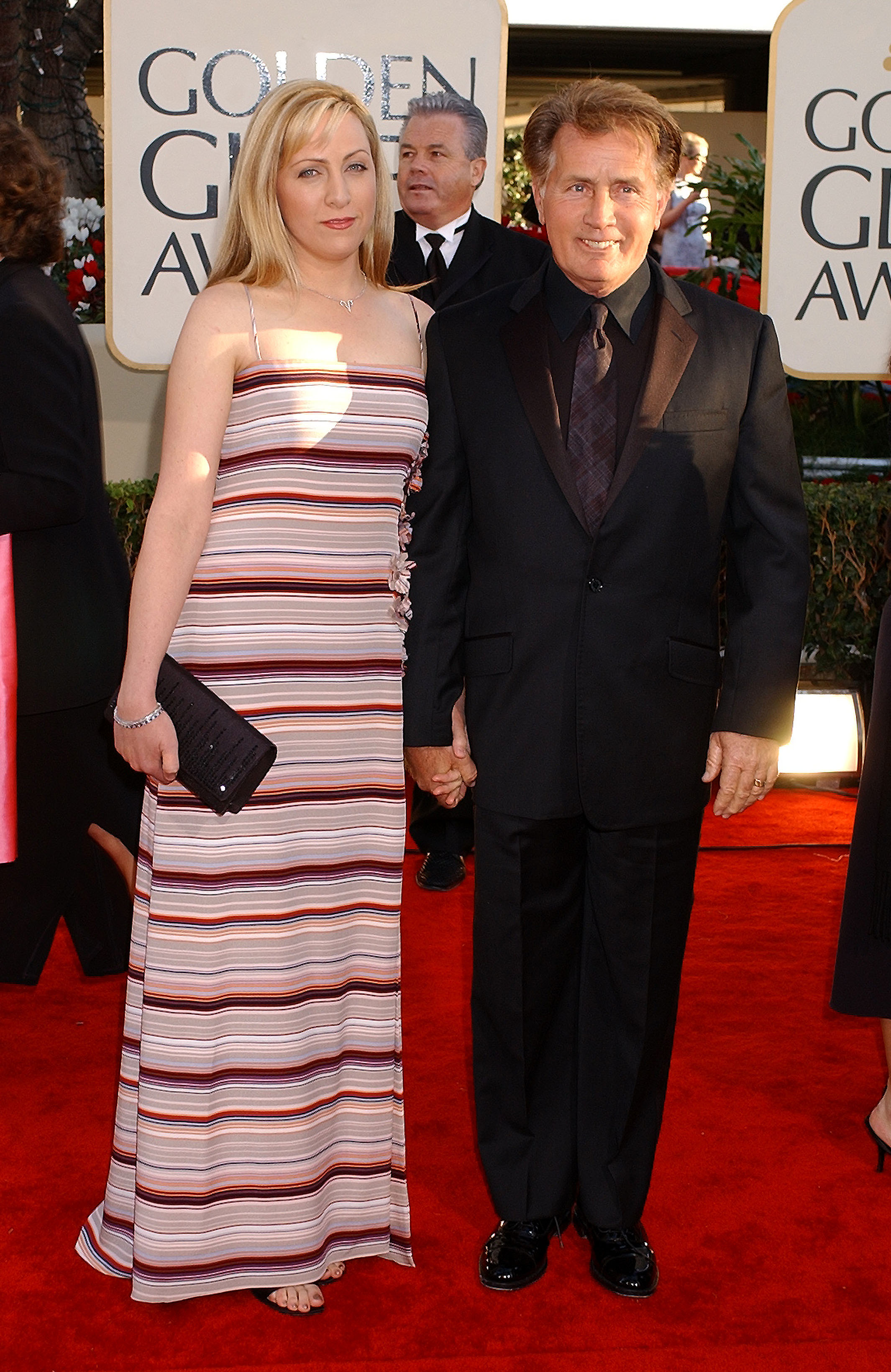 Martin Sheen and his daughter Renee Estevez during the 59th Annual Golden Globe Awards at The Beverly Hilton on January 20, 2002 in Beverly Hills, California | Source: Getty Images
During an interview, Martin, a four-time Screen Actors Guild Award winner, spoke about the family's Malibu home, expressing that it is "my favorite place in the world."
The abode was originally rusty when the pair first bought it, and Martin shared no one wanted to buy it at the time except for him and his wife, Janet.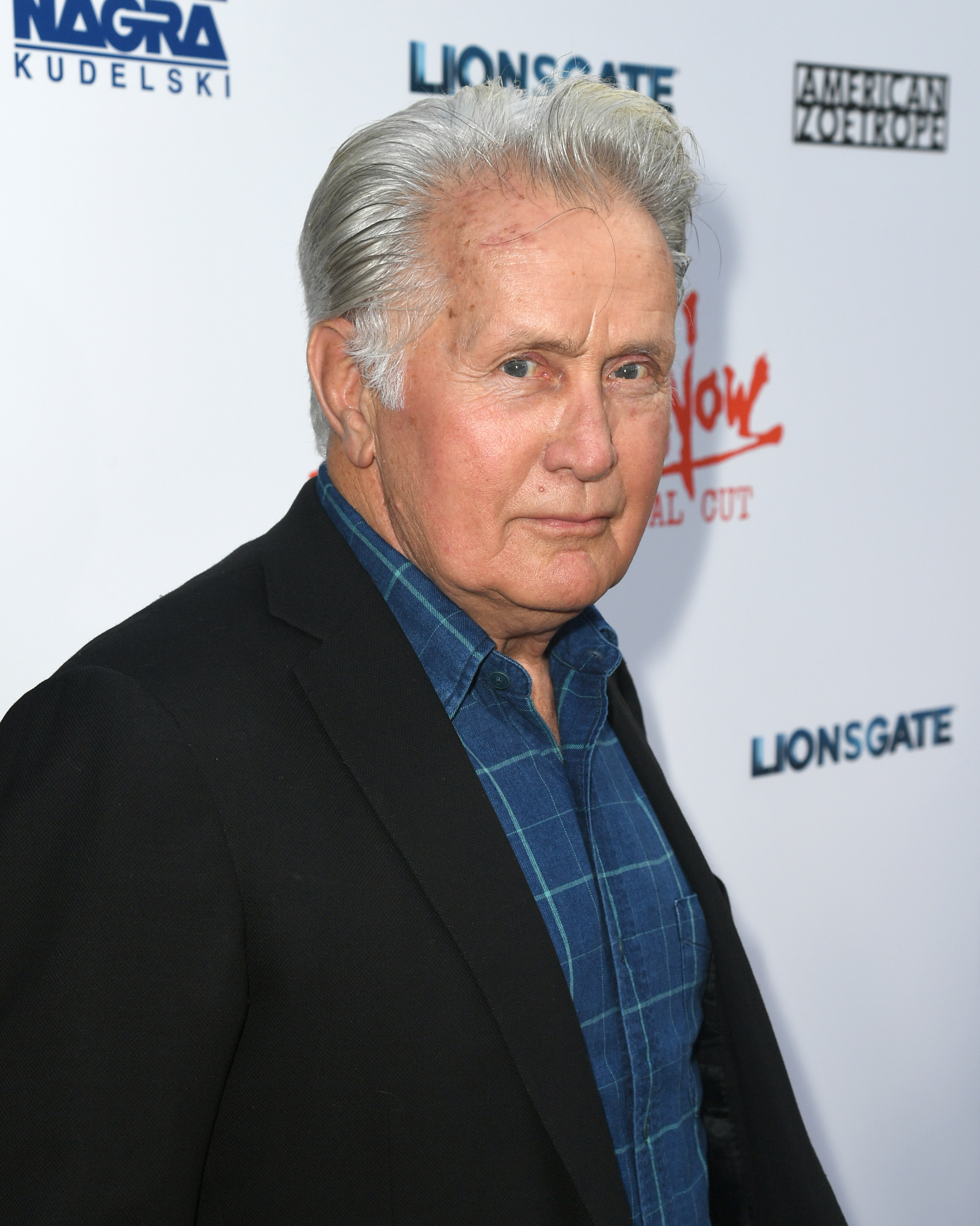 Martin Sheen arrives at the premiere of "Apocalypse Now Final Cut" at ArcLight Cinerama Dome on August 12, 2019 in Hollywood, California | Source: Getty Images
They initially did not plan on remodeling it, but things changed when Janet decided to work with an old friend, designer Barbara O'Kun and they renovated the house from the inside out. Martin commented on his spouse working on their property:
"I said, 'You know she's an artist, my wife. Let her have it! This is her artistic expression.'"
Martin Became a Grandparent in His Forties
Martin and Janet were blessed with grandkids after becoming parents. They are grandparents to grandson Taylor and granddaughters Paloma, Cassandra, Sam, and Lola.
Martin recalled the first time he became a granddad during a March 2011 interview and said it was a "special moment" because he was there when his eldest grandchild Taylor was born.
 

Xem bài viết này trên Instagram

 
The renowned Hollywood star revealed Taylor's mom had a natural birth, so she invited him and his wife Janet to be there, and they were happy to be present.
Martin divulged that Taylor's mother, Carey Salley, was laughing and crying simultaneously after learning she had given birth to a baby boy.
 

Xem bài viết này trên Instagram

 
They all cried as they held the newborn up because it was a special moment, and he said he would cherish that forever. The Ohio native further explained:
"My father was 42 when I was born. And I was a grandparent at 42."
 

Xem bài viết này trên Instagram

 
During the interview, Martin was happy to talk about his other grandkids, including Paloma, whom he described as an "extraordinary young woman." He revealed that she is an accomplished musician.
Martin, who starred in "The West Wing," also raved about his other granddaughter Cassandra, who studied theatre at Loyola University with a focus on stagecraft and literature.