News
Tyne Daly Has 'Noble Job' as Granny after Illegal Marriage and Her Kids Being 'Fated for Tragic Lives'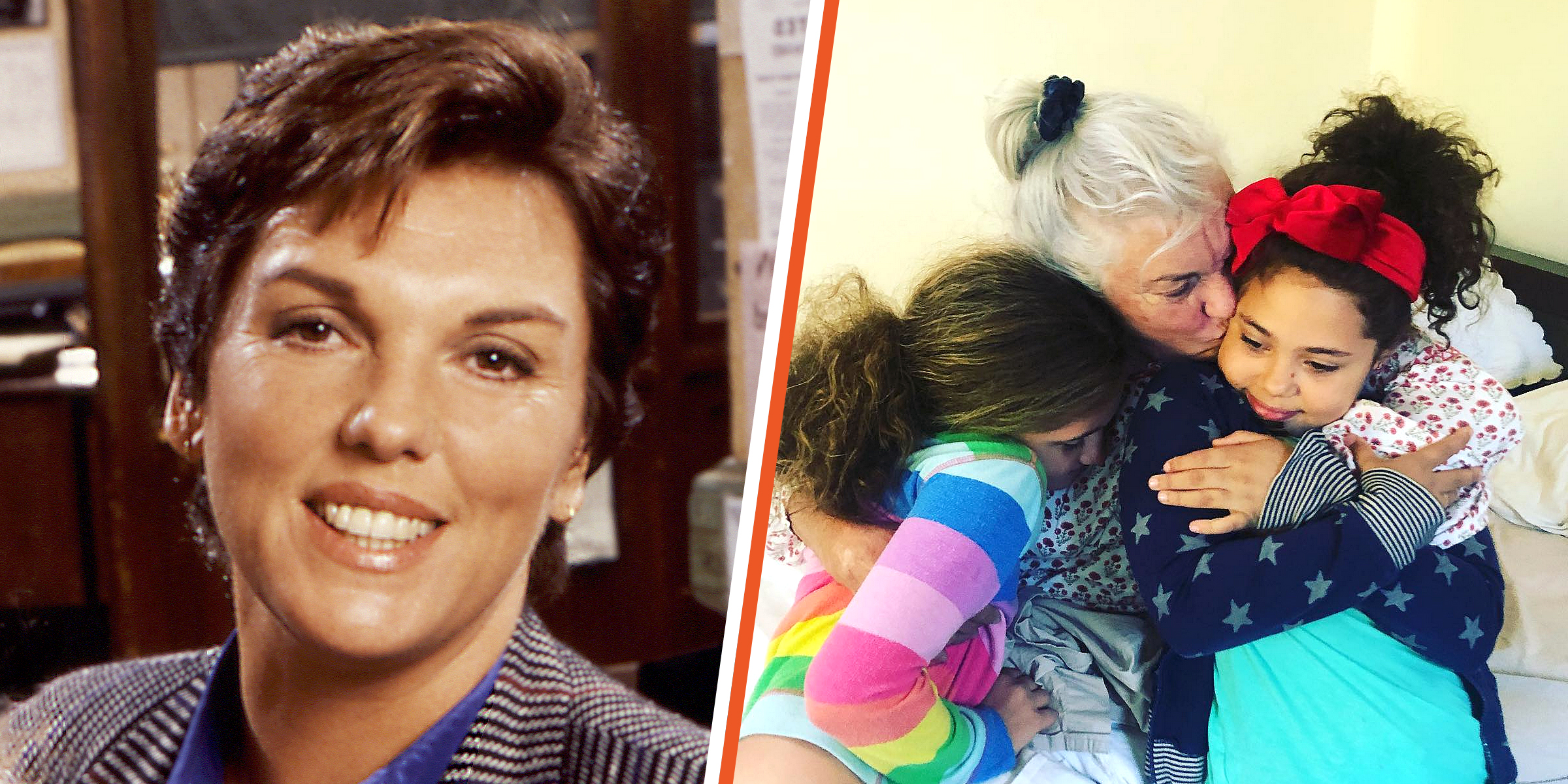 Tyne Daly has a remarkable life story that spans love, family, and friendship. From her interracial marriage that defied the law to her enduring bond with her co-star Sharon Gless to her joys of being a grandmother to four grandchildren, Daly has lived a life full of courage, compassion, and resilience.
Love knows no boundaries, and Tyne Daly and Georg Stanford Brown's love story is a testament to that. Daly, a household name for her unforgettable role as Mary Beth Lacey in "Cagney and Lacey," and Brown, known for his role as Officer Terry Webster in "The Rookies," embarked on a journey that defied societal norms and faced many challenges.
Their marriage began in the face of adversity, as their love was once illegal in 17 states due to their different skin colors. Yet, they stood strong as they witnessed the gradual dismantling of discriminatory laws, proving that true love can overcome even the harshest obstacles.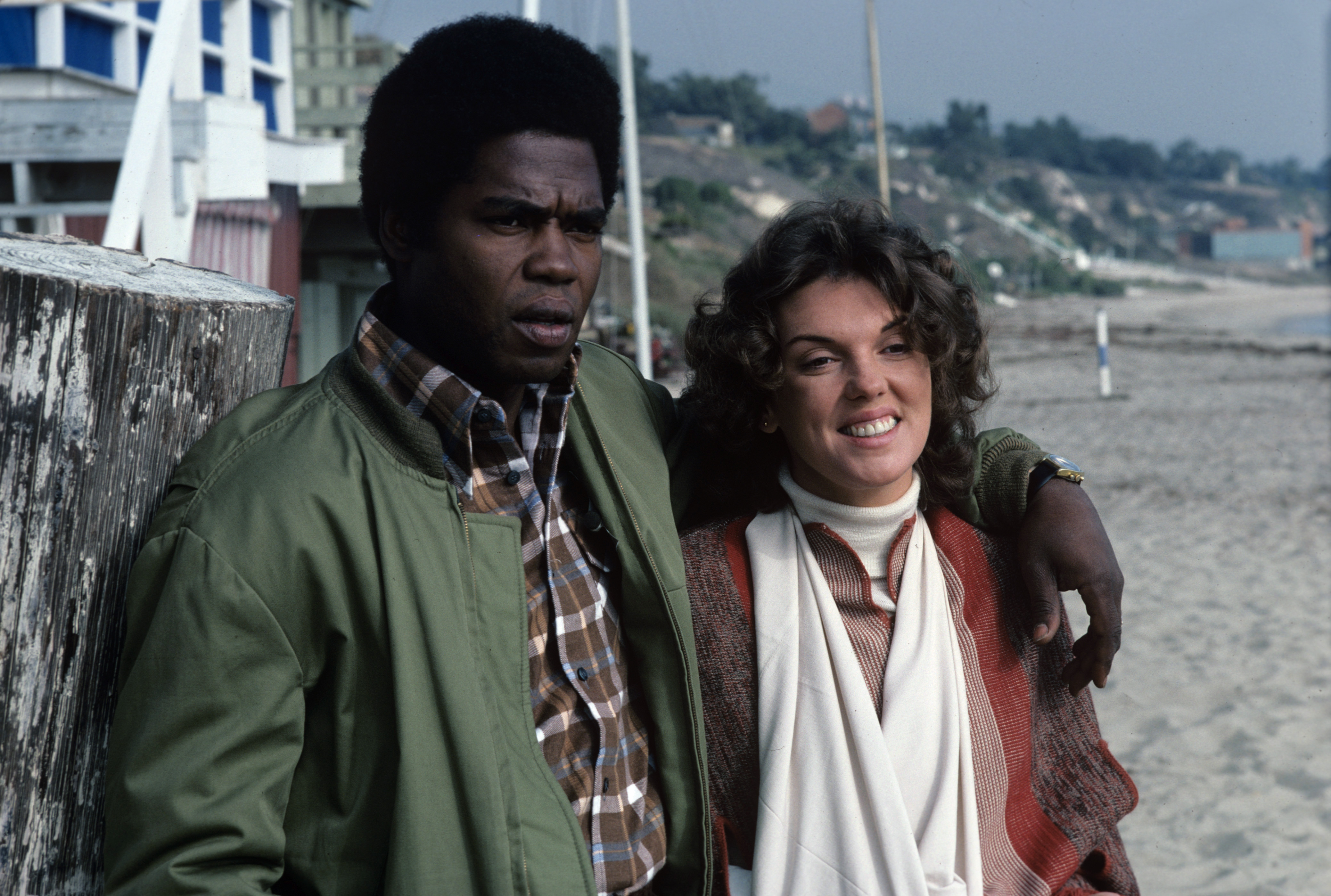 Georg Stanford Brown and Tyne Daly on January 20, 1976. | Source: Getty Images
People questioned their decision, wondering about the fate of their biracial children, fearing they might be 'fated for tragic lives.' But Daly and Brown's determination to defy stereotypes and embrace their love held firm.
Daly, reflecting on those times, reminisced about how she knew from the start that Brown was the father of her future children, and she couldn't help but be enamored by him. Their love flourished for 24 years, weathering the storms that life threw their way.
 

Xem bài viết này trên Instagram

 
But even the strongest bonds sometimes face insurmountable differences, leading them to part ways amicably in 1990. This is the story of a love that shattered barriers, endured through trials, and eventually found its own path.
Tyne Daly Finds Beauty and Nobility in the Joys of Being a Grandmother
Daly, a mother of three daughters, cherishes the joys of being a mother and grandmother. Her heart overflows with love as she proudly embraces her role as a granny to four grandchildren. In an interview with Playbill, she described this as a "beautiful and noble job," emphasizing its significance in her life.
 

Xem bài viết này trên Instagram

 
One of Daly's beloved grandchildren is Posy Pie, who celebrated her 11th birthday on August 3, 2023. She is a dynamic and delightful young girl who, according to her mother, spreads joy wherever she goes. In a touching Instagram post, Posy's mother praised her for her strength, humor, loyalty, and intelligence.
 

Xem bài viết này trên Instagram

 
Tyne Daly's Friendship with Co-Star Sharon Gless
True friendships can be rare in Hollywood, but for Daly and Sharon Gless, their connection remains as strong as ever. The dynamic duo shot to stardom with the hit show "Cagney and Lacey" in the 1980s, sharing a bond that can only be described as unbreakable. In a 2011 archive Radio Times interview, Daly fondly recalls her mother's saying:
"Sweat makes good friendship cement."
And she couldn't find a better expression to describe her relationship with Gless. Playing partners on screen for six years as Christine Cagney and Mary Beth Lacey in the groundbreaking US cop drama, their on-screen chemistry was matched by a deep and genuine friendship off-screen.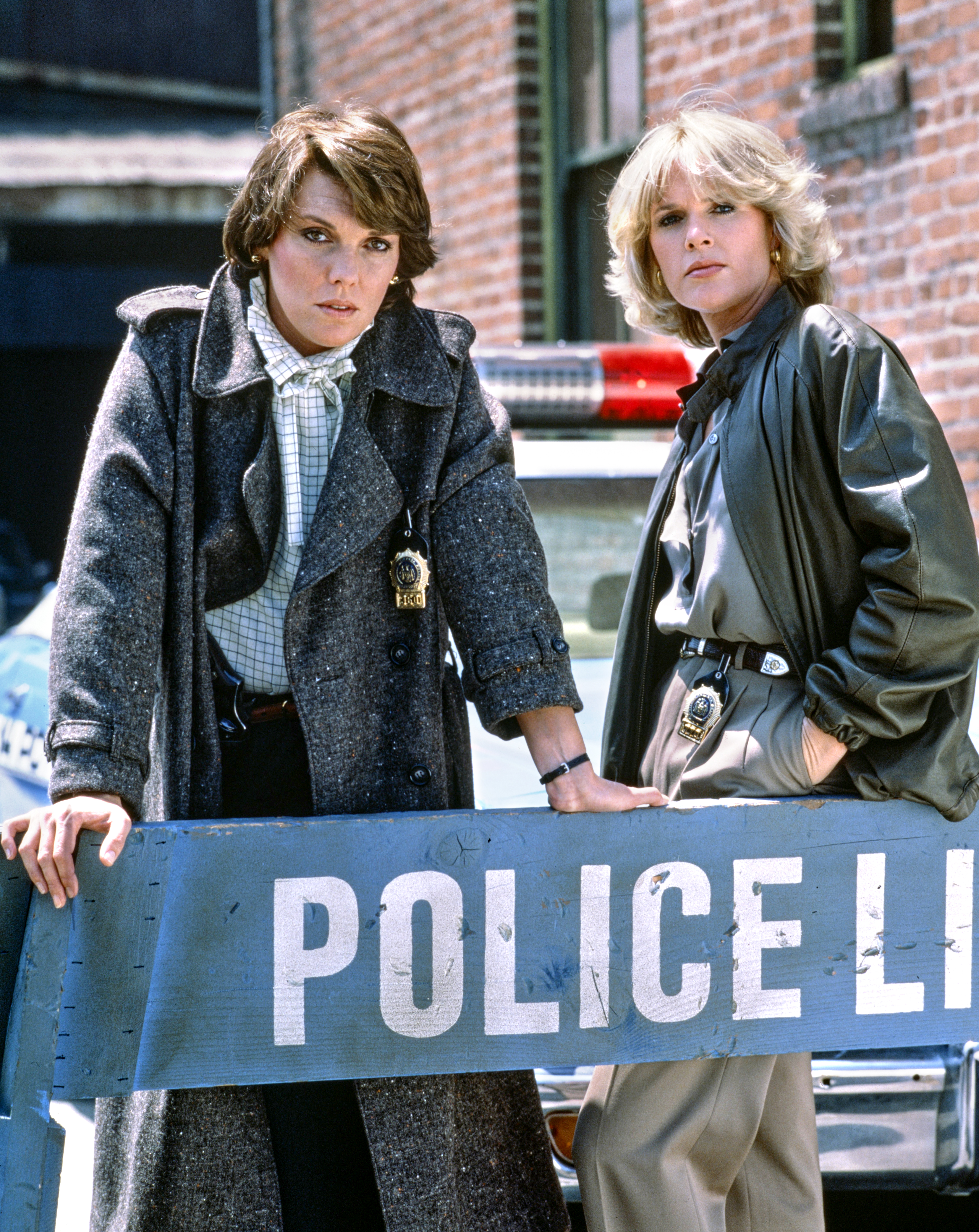 Tyne Daly (as Mary Beth Lacey) and Sharon Gless (as Christine Cagney) in "Cagney & Lacey" on March 25, 1982. | Source: Getty Images
Although many years have gone by since Daly first appeared on the screens, she remains a force in the entertainment industry. At 77 years young, she continues to captivate audiences with her exceptional talent. Recently, she has returned to Broadway, taking on the challenging role of a prickly nun in the gripping play "Doubt: A Parable."
Daly's unwavering dedication to her craft shines through as she takes on yet another challenging role, leaving audiences in awe of her timeless talent. She celebrated her 77th birthday on February 22, 2023. One of her daughters shared a heartwarming picture of her beaming with joy as she sat at a table adorned with a birthday cake.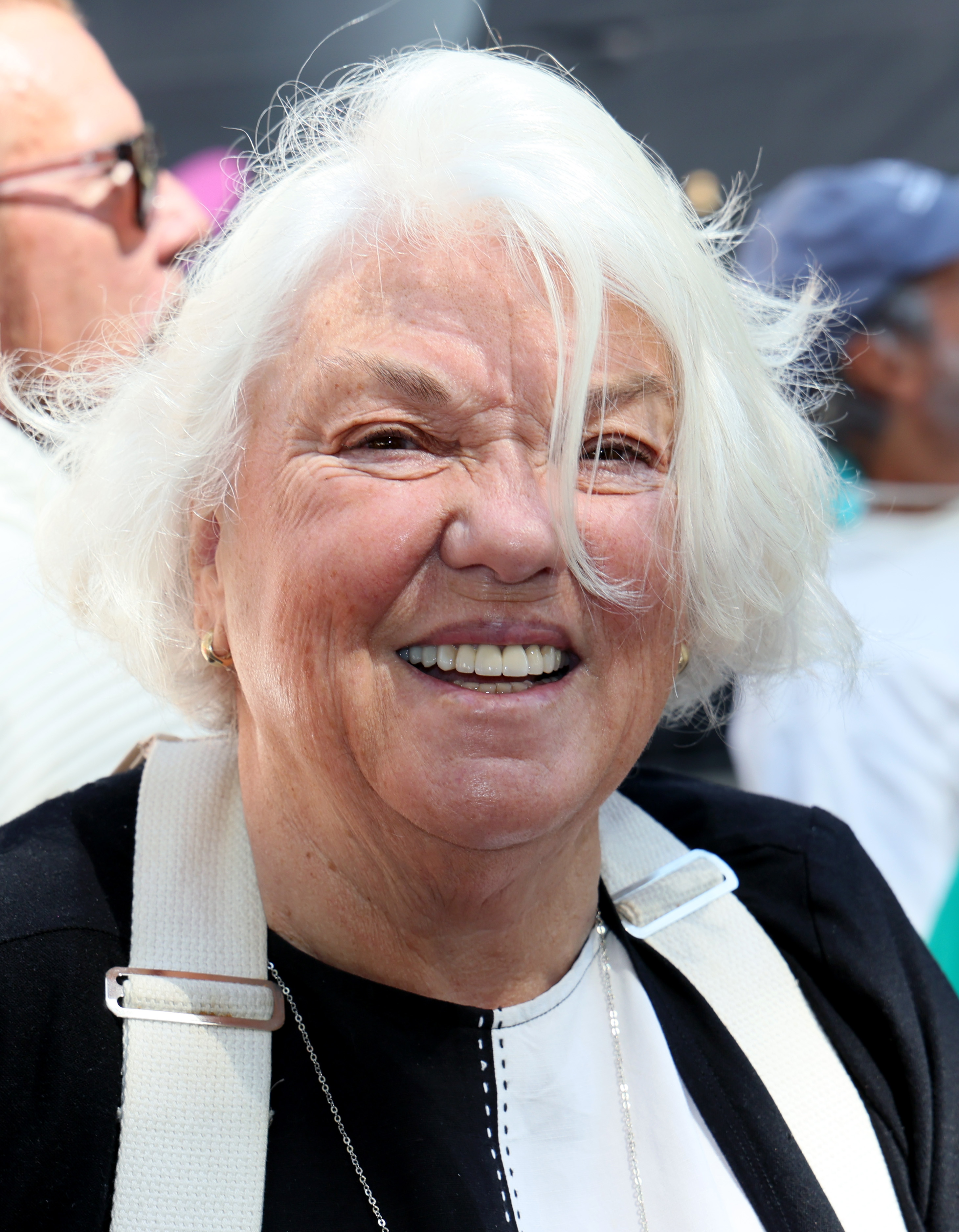 Tyne Daly on April 23, 2022 in Los Angeles, California. | Source: Getty Images
Through the highs and lows of her remarkable journey, Daly's love for her family, her enduring friendship with Gless, and her passion for the stage continue to shine, leaving an indelible mark on the world of entertainment.