General Hospital
Days Of Our Lives Spoilers: Bayview Is About To Get Busy! Love Triangle Is On The Horizon?
Days Of Our Lives (DOOL) spoilers hint that Bayview is about to become the center of attention over the next few weeks.
Currently, fans know that Harris Michaels (Steve Burton) is there for rehabilitation after his brainwashing debacle, and Whitley King (Kim Coles) was recently admitted after Abe Carver (James Reynolds) was found in her apartment.
This week and next, two other familiar faces will join them, which has some fans speculating about a possible love triangle storyline.
Days Of Our Lives Spoilers – Welcome Back Ava Vitali & Eve Donovan!
DOOL spoilers for this week reveal an explosive return by Eve Donovan, as Kassie DePaiva reprises the role. Eve and Harris were once a thing during their teen years, so they'll run into each other at Bayview and be reunited.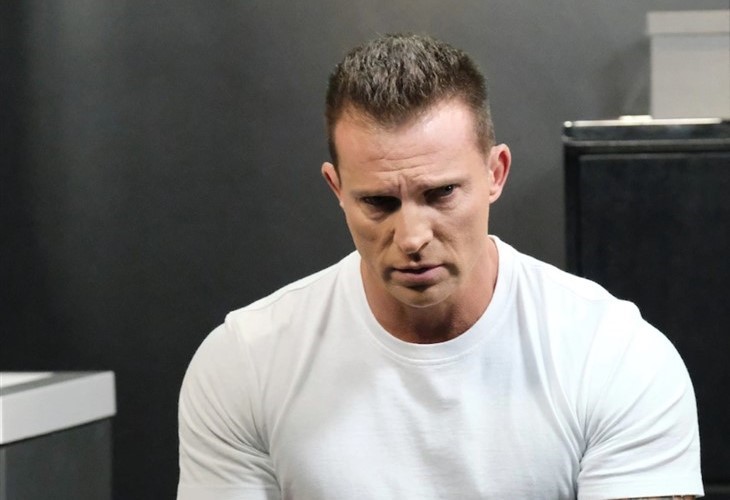 As the week of August 7th rolls around added teasers suggest that Ava Vitali (Tamara Braun) will make a comeback as she and Mr. Michaels "bond" at Bayview.
There's a ton of history between Eve and Harris, and there could be a ton of sparks flying between Michaels and Vitali. Could things heat up in the land of Bayview as the days go by?
DOOL Spoilers – Where Is The Show Going With This?
With so many characters now at the facility, it looks like some storylines will center around Bayview. But, where is the show going with all this?
Eve and Harris have a sad past together, so Michaels will likely do all he can to prove he's changed and make up for what he did to her during his younger years.
Meanwhile, there's no real Salem connection or link between Ava and Harris, but there is between the actors that play them.
Steve Burton was Jason Morgan on General Hospital when he hooked up with Carly Spencer, then played by Tamara Braun. The two had tremendous chemistry at the time, so will Days try to re-ignite that same steaminess?
Is the soap setting up a love triangle at Bayview? Comment below! Watch the popular Peacock soap daily to see how this storyline unfolds and visit this site often for the latest Days of Our Lives updates, spoilers, and news.