News
Sam Elliott Turned 79 Alongside His Wife — They 'Work Hard' & Stay 'Out of Town' to Save Their Marriage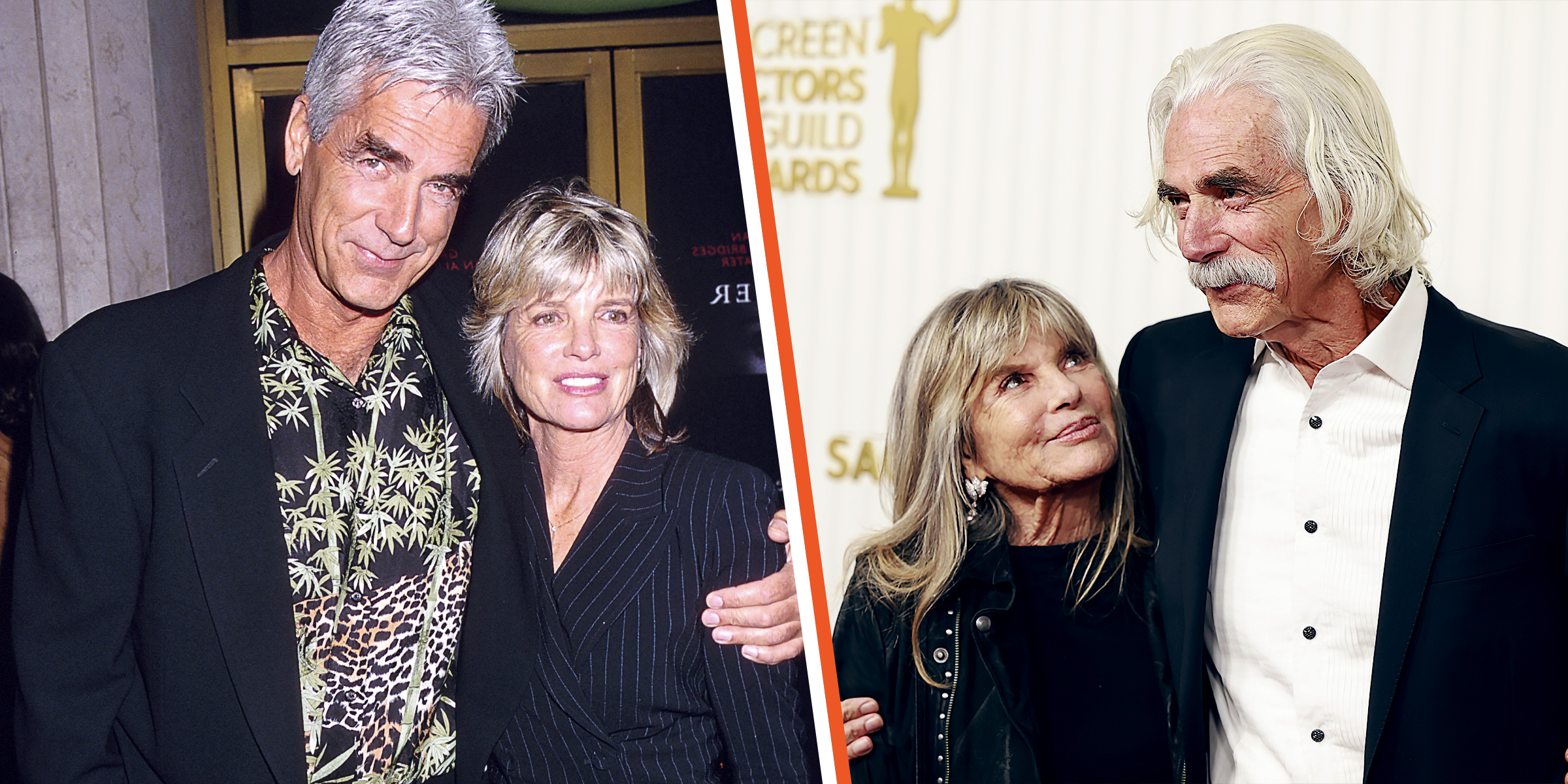 For Sam Elliott, who recently turned 79 years old, meeting his wife was love at first sight, and it looks like he was right. The two have been together for decades, and Elliott has many beautiful and practical thoughts on how they have managed to sustain their loving partnership.
Sam Elliott and Katharine Ross initially came across one another on the "Butch Cassidy and the Sundance Kid" set. While Elliott instantly fell in love with Ross, he couldn't work up the courage to talk to Ross, who was the leading lady, and by virtue of this, he felt highly intimidated.
However, in 1978, with both on the set of "The Legacy," Elliott chose to take the leap, and the two instantly connected.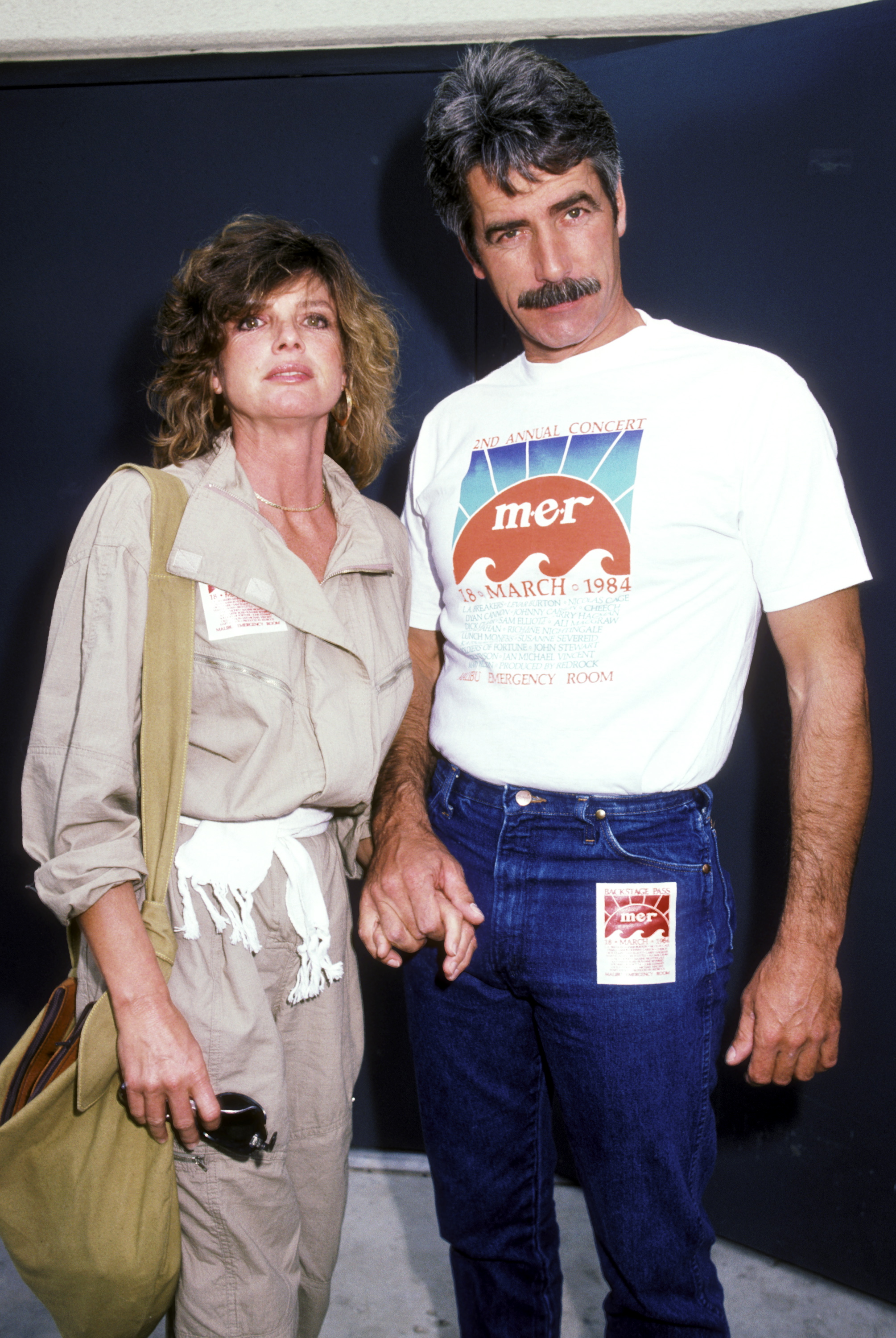 Katharine Ross and Sam Elliott at the Second Annual Benefit Concert for Malibu Emergency Room on March 18, 1984, in California.│ Source: Getty Images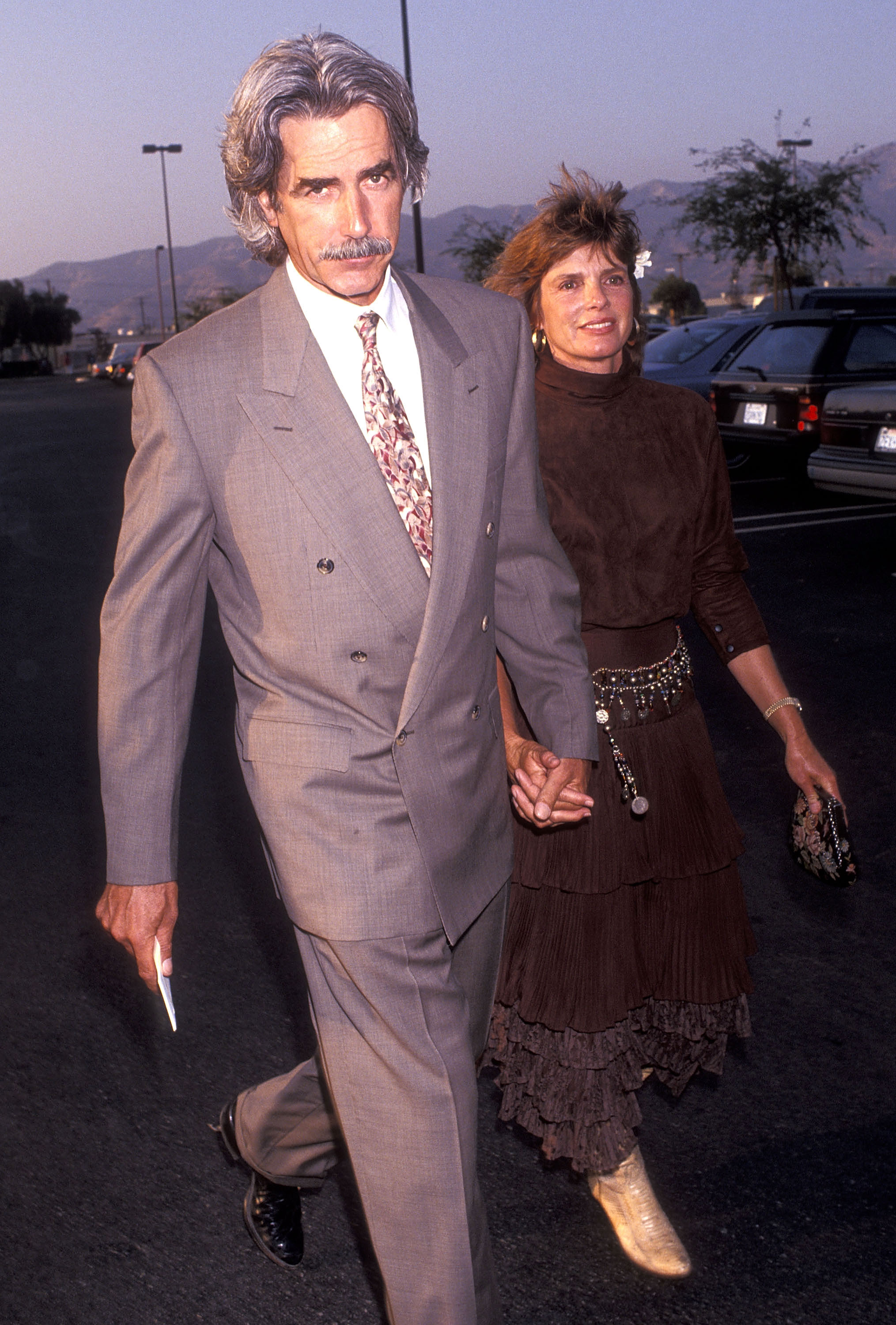 Sam Elliott and Katharine Ross at the Motion Picture & Television Fund's Ninth Annual Golden Boot Awards on August 17, 1991, in California. │ Source: Getty Images
The Many Secrets of Their Successful Marriage
Elliott and his beau exchanged vows in the late 1980s, with this being the actress's fifth marriage and Elliott's first. Needless to say, the two have been married for over three decades. Speaking about how they've made their marriage last, the actor spoke about putting the work in. In his own words, he said:
"We have a common sensibility, but we also work at being together. You work past the [expletive]; you don't walk away from it. That's how relationships last."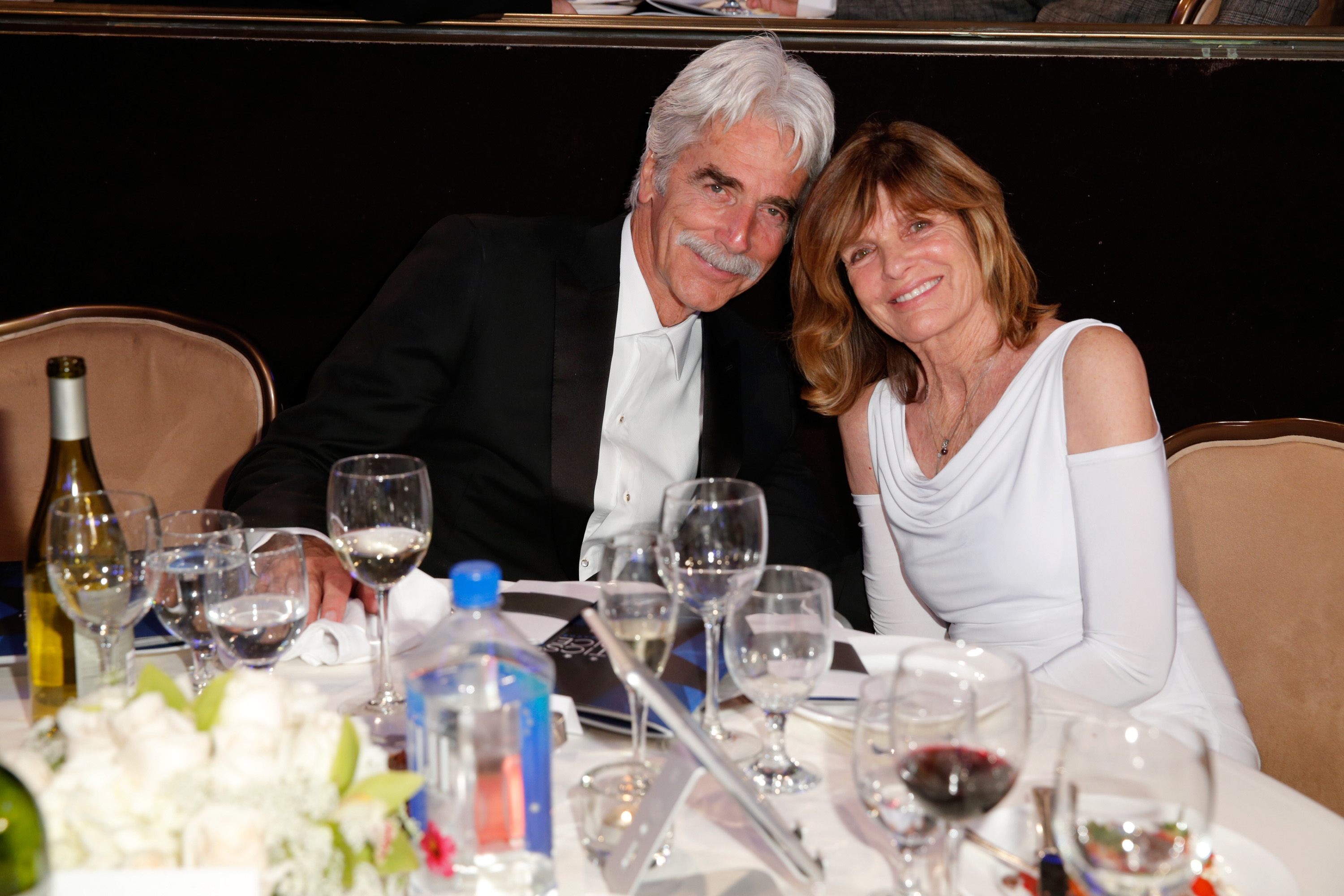 Sam Elliott and Katherine Ross at the Annual Critics' Choice Television Awards on May 31, 2015, in Beverly Hills. │ Source: Getty Images
Elliott, who has worked alongside the likes of Jeff Bridges and Mel Gibson, also stated that his recipe for success is, at its basis, love for one another. Beyond that, it is wanting to be married and, once again, not being afraid to do the hard work.
Along with the length of his marriage, Elliott has also achieved another milestone as he turned 79 on August 9, 2023.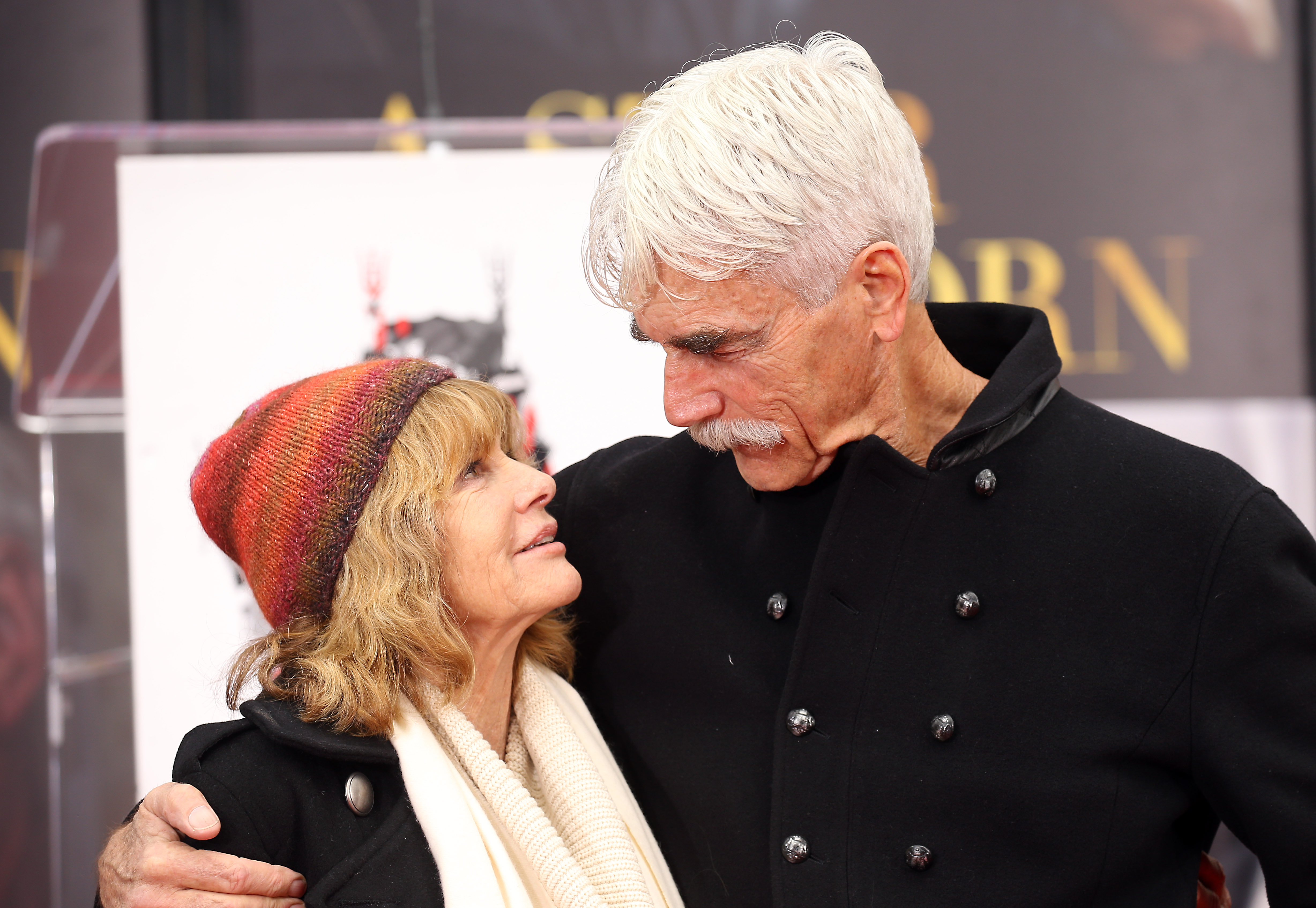 Sam Elliott and Katharine Ross at a hand and footprint ceremony for Sam Elliott on January 07, 2019, in Hollywood. │ Source: Getty Images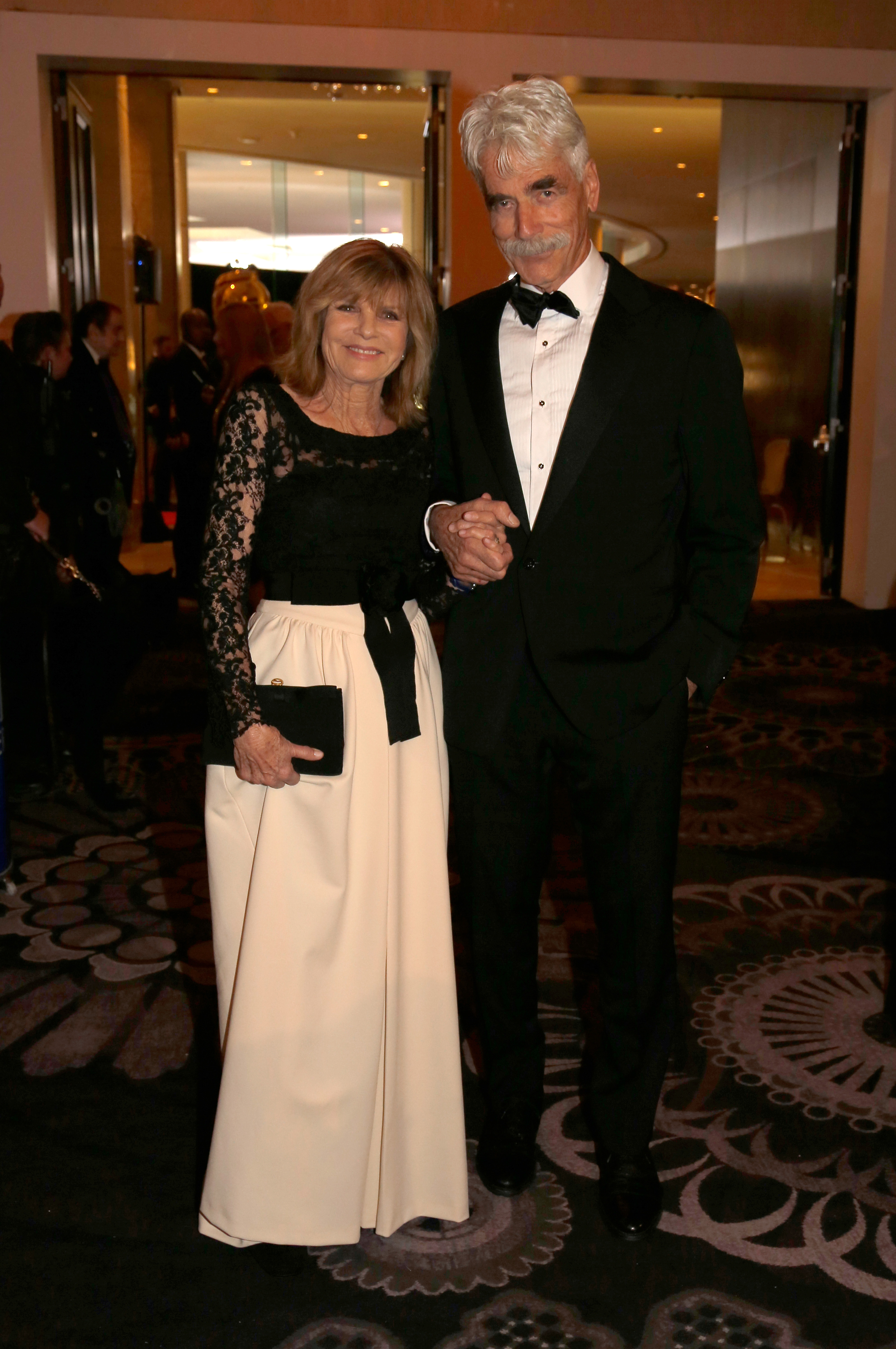 Katharine Ross and Sam Elliott at the Annual Golden Globe Awards on January 6, 2019.│ Source: Getty Images
Their Daughter and Their Peaceful Life off the Grid
Elliott also shared that that one of the reasons for the longevity of his marriage was to "stay out of town," stating:
"…we don't get in too deep. We don't believe all the [expletive] in the rags. And we work hard. Katharine and I have a lot in common."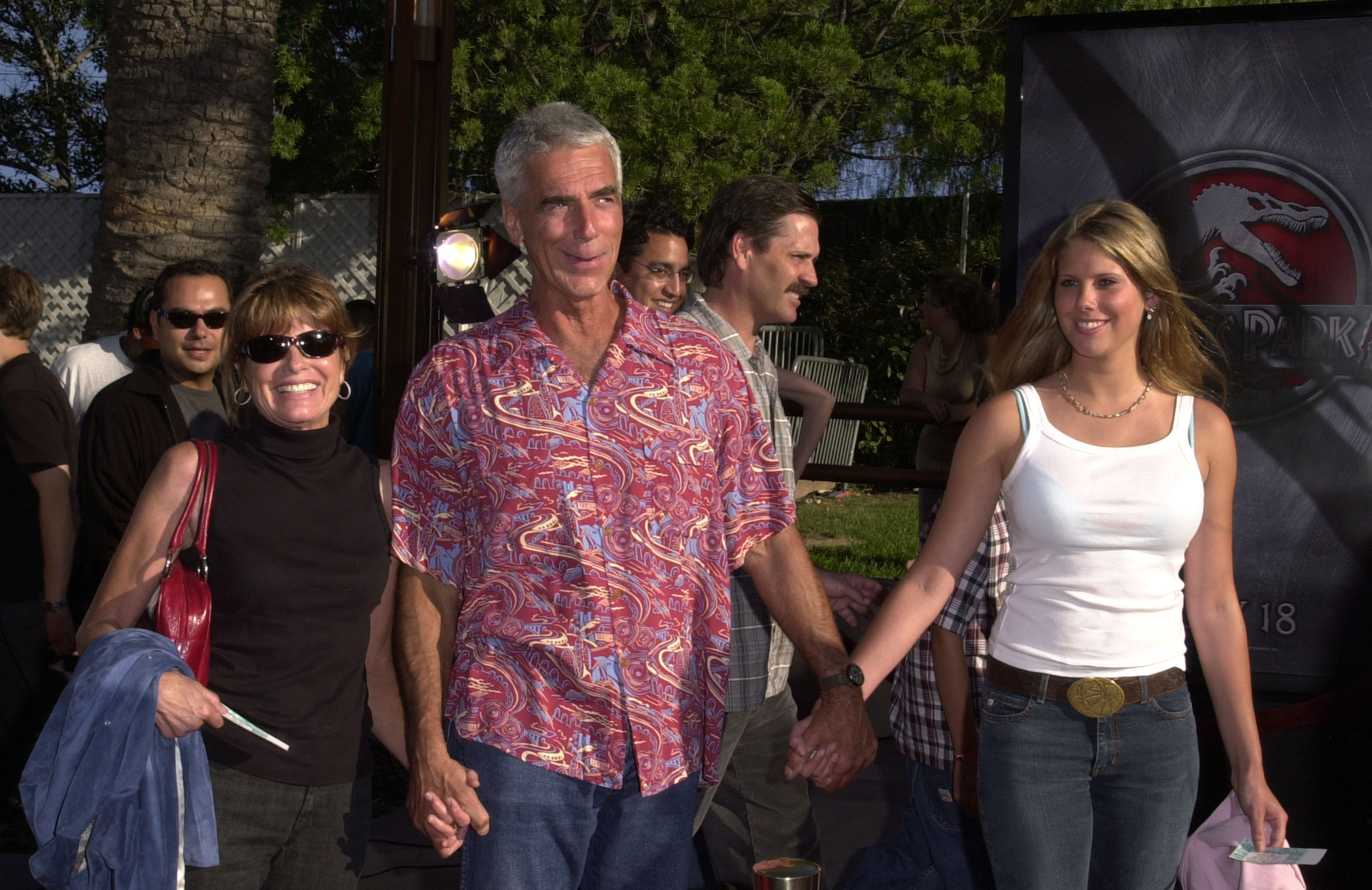 Katharine Ross, Sam Elliott, and Cleo at the Jurassic Park III Premiere on July 16, 2001, in California. │Source: Getty Images
Elliott and Ross have one adult daughter, Cleo Rose. Following in her parent's massively successful footsteps, she found her way into the entertainment industry but chose music instead of acting. Eventually, she became a well-known music artist.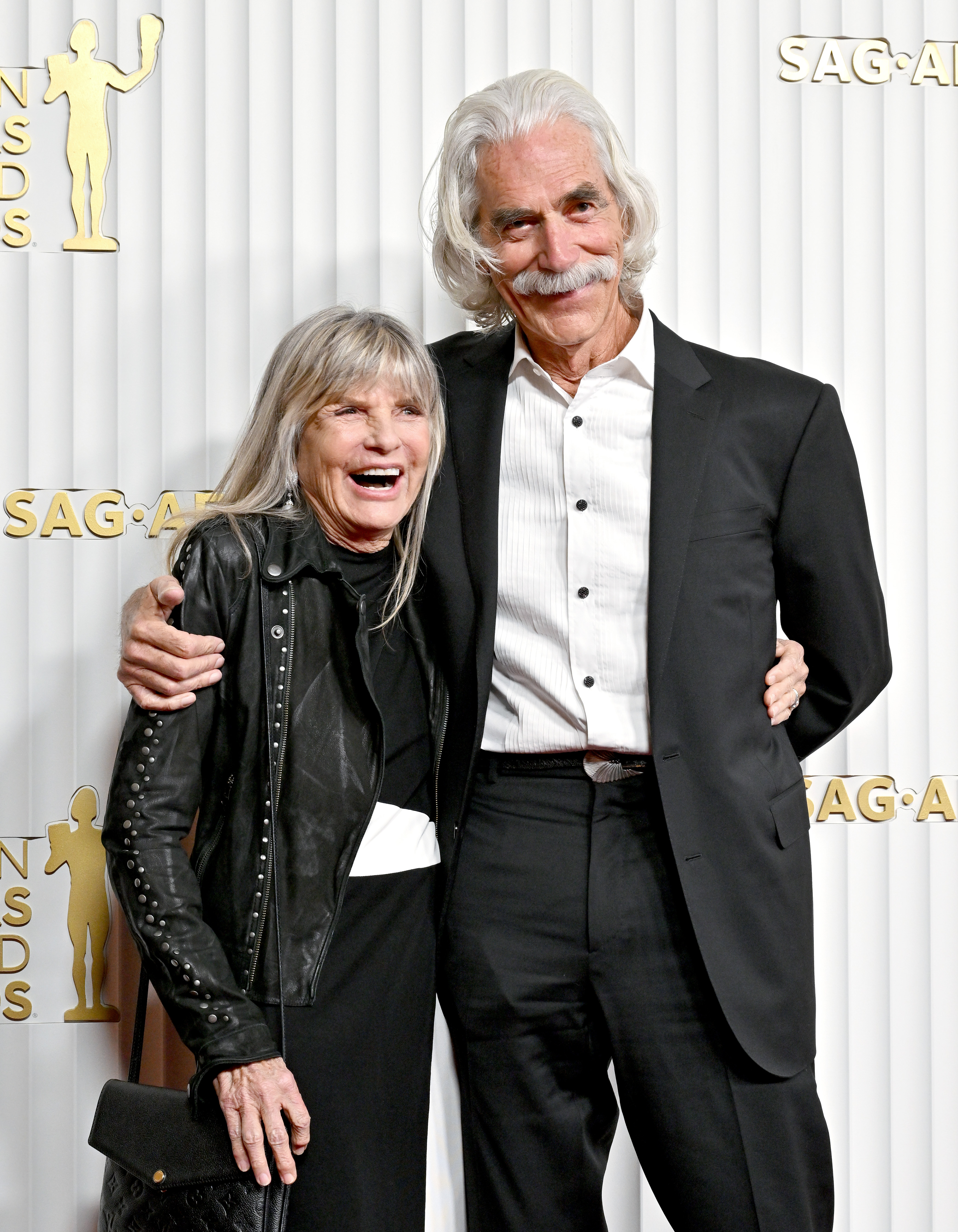 Katharine Ross and Sam Elliott at the Annual Screen Actors Guild Awards on February 26, 2023, in Los Angeles.│Source: Getty Images
In 2015, "The Big Lebowski" actor expressed how close he and his wife are to their daughter. He also spoke about how deeply they love her.
He has expressed that he loves spending time with her no matter what they're doing but particularly enjoys walking and looking for rocks near his home in Malibu.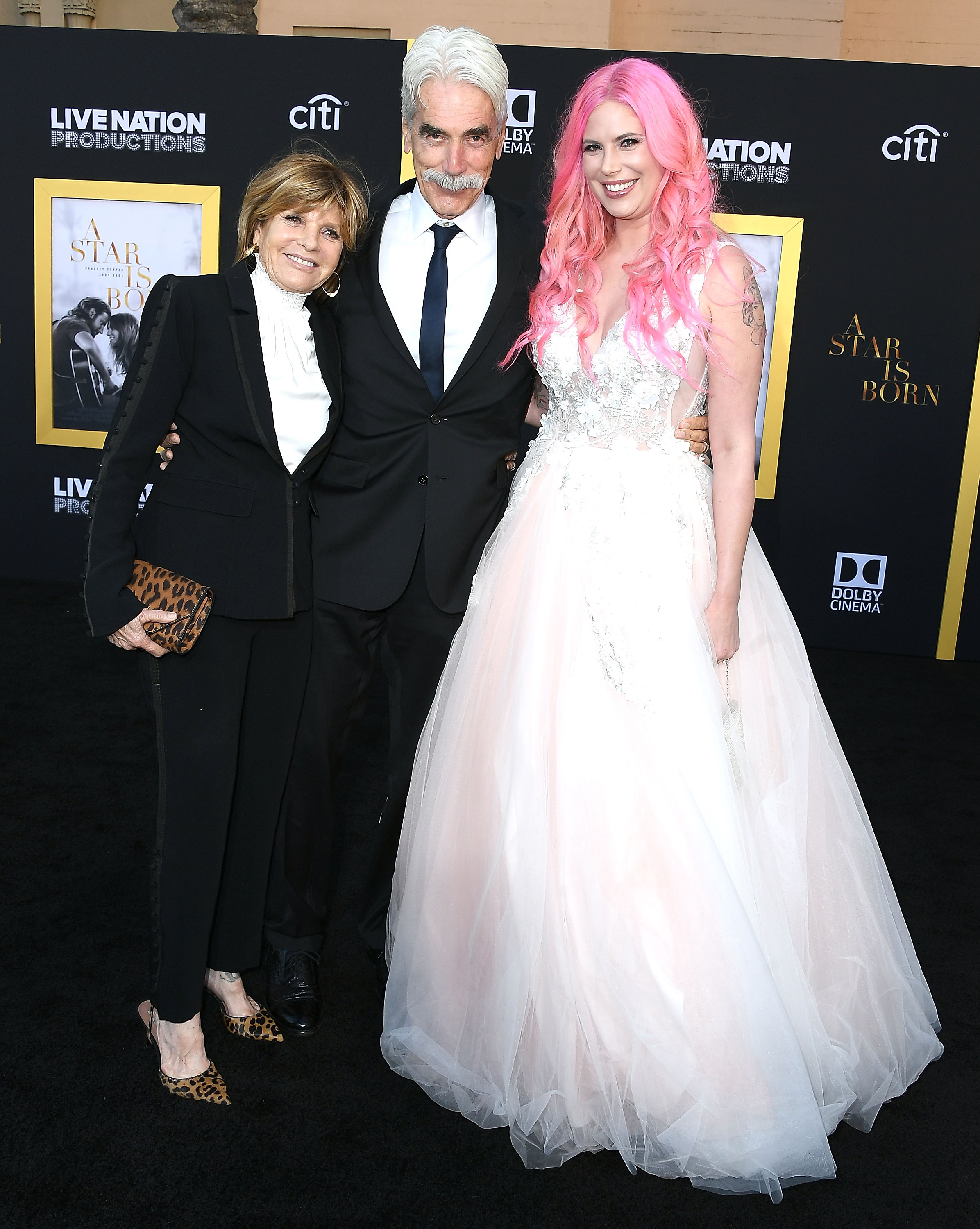 Sam Elliott, Katharine Ross; Cleo Rose Elliott attending the Premiere Of Warner Bros. Pictures' "A Star Is Born" on September 24, 2018, in Los Angeles.│Source: Getty Images
The renowned performer spoke about his life in Malibu: "Life's good. We live in Malibu and have horses and dogs and cats and chickens. We shovel [expletive], man. That keeps you humble."