Days of our Lives (DOOL) spoilers for the week of July 31, 2023 show that a daytime legend is returning to the soap. There are also several characters departing the show now that Honest Abe Carter (James Reynolds) has been found and rescued from the clutches of mad as a hatter cat lady Nurse Whitley (Kim Coles). Keep reading to find out all you need to know to be up to date on the casting changes coming to Salem this week.
Days of our Lives spoilers: The week of July 31, 2023 Shows Several Characters Depart Salem
Eli Grant (Lamon Archey) and Lani Price (Sal Stowers) are out of Salem and back in Maryland. Lani was a fugitive after she failed to return to the Maryland prison in which she is currently incarcerated. She had a good reason though!
Lani was caught up in the plot involving her father Abe's kidnapping by Whitley. Her cop instincts as well as her love for her father sent her on a hunt for what had happened to the missing man. Luckily she was found, unconscious, after tangling with Whitley and was able to leave town knowing that Abe is all right. Kinda sorta.
DOOL spoilers: The week of July 31, 2023 Shows that a Favorite Son Departs
Theo Carver (Cameron Johnson) also leaves Salem this week. He, too, had come to town after his father went missing. Theo will last be seen on Thursday, August 3 when he says goodbye to Abe.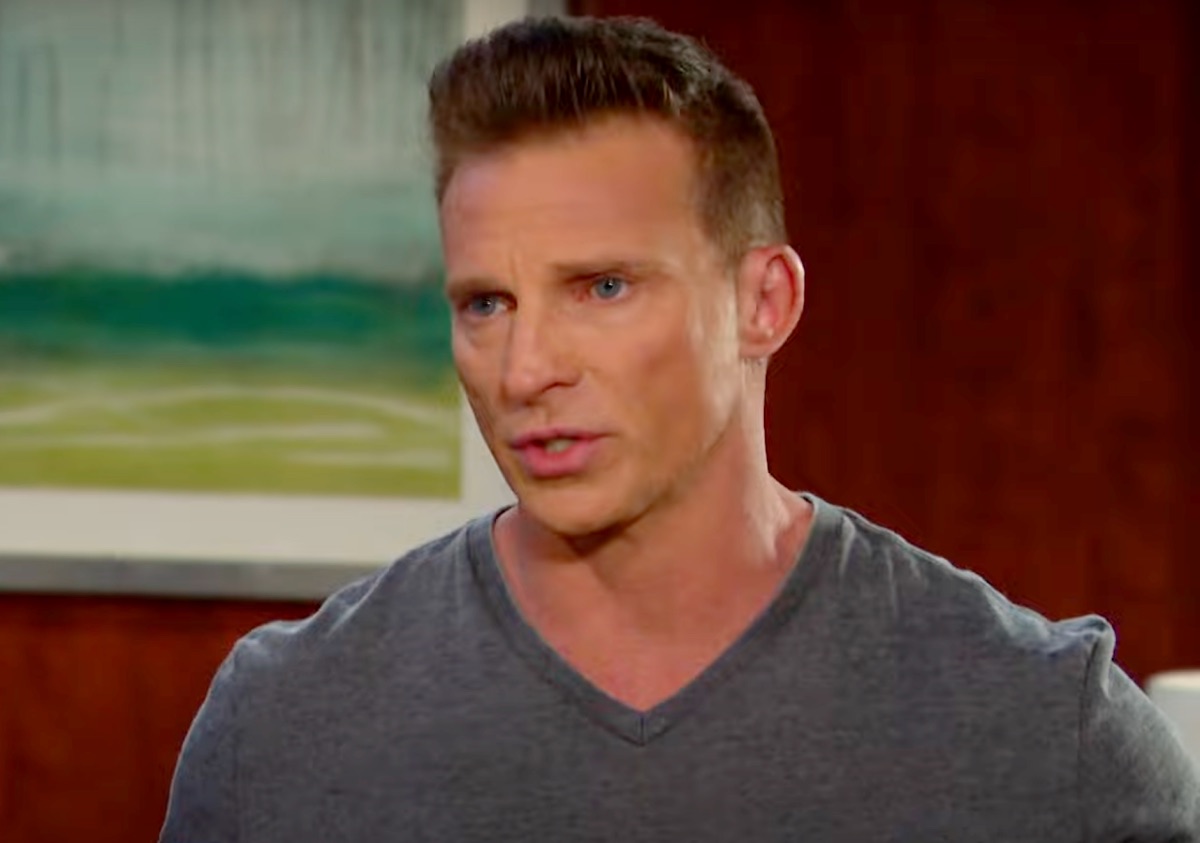 Days of our Lives spoilers: The week of July 31, 2023 Brings Back a Daytime Vet
DOOL fans will be delighted to learn that Kassie DePaiva will once again be seen as Eve Donovan. She appears at Bayview on Thursday, August 3.
Eve interacts with her old boo, Harris Michaels (Steve Burton). Harris is in the sanitarium trying to recover his life.
Eve was last seen in the summer of 2020, when she was institutionalized after blowing up Ciara Weston (Victoria Konefal) and Ben Weston's (Robert Scott Wilson) wedding.
From there she kidnapped and tortured Ben and that certainly qualifies for being locked up for a long while.
Be sure to catch up on everything happening with DOOL right now. Come back here often for Days of our Lives spoilers, news, and updates.