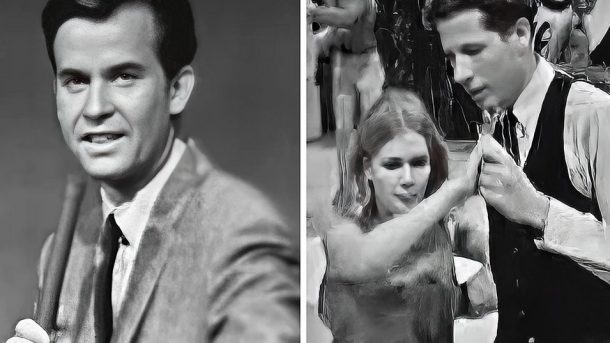 In 1967, 'American Bandstand' had a dance competition involving couples. The semi-finalists were paired up on the dancefloor as legendary host Dick Clark asked his announcer to review the prizes.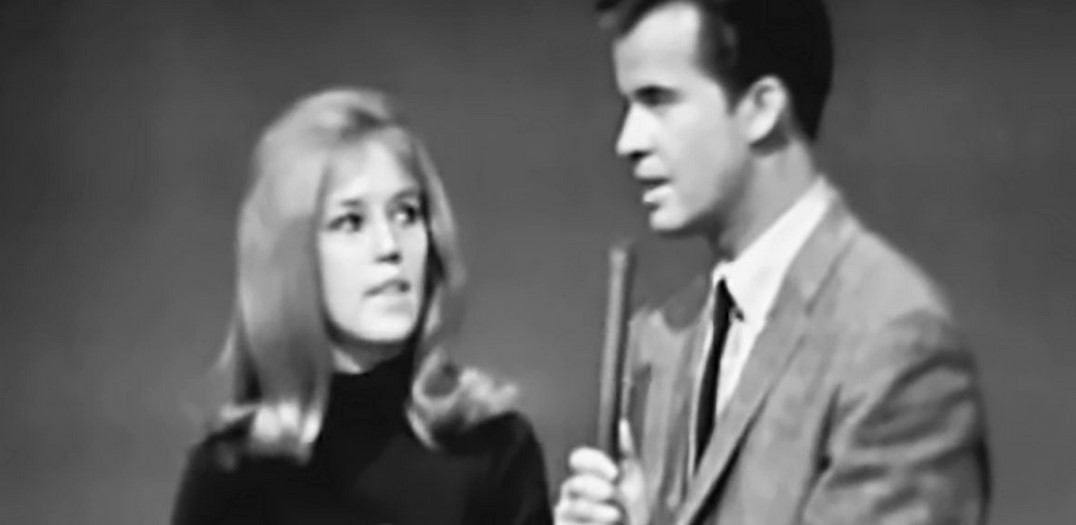 All the boys would receive the fabulous 'Craig' car stereo. This was followed by another prize, a small handcrafted radio. Contestants also were offered their choice of 12 albums from different musicians.
Girl contestants would receive luggage from 'American Tourister.' These fancy suitcases were offered to the contestants. The prizes also included camping equipment, and the grand prize was a 'Magnavox' color TV.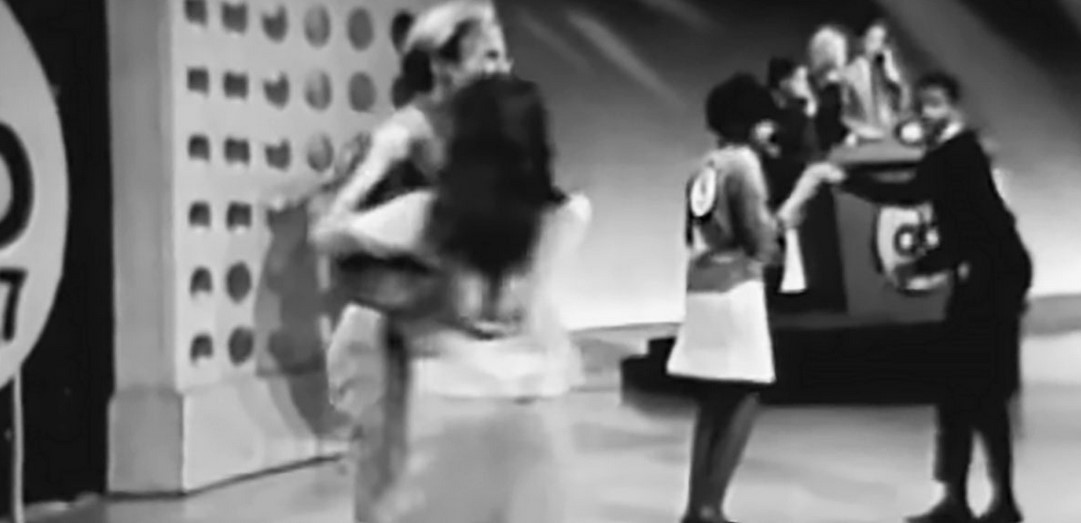 Dick begins asking the two judges to pick their favorite couple tonight. Then, the music starts, and the couples start moving on the dance floor. They all have a lot of cool moves while twirling and kicking their feet.
The broadcast is in black-and-white, and each couple has a number on their back to identify who they are to the judges. They dance to the 1967 hit, 'You Got To Me,' by Neil Diamond.
The judges ask if they can see a little bit more after the music stops. They tell Dick that it is a tough decision. He checks with his producer, and they allow one more minute of dancing.
In the end, the couples line up in numerical order and await the judges' decision as they talk it over. The excitement of 'American Bandstand' was that it featured everyday citizens dancing for fun on TV. The best of these dancers had a chance to win great prizes and fame.