General Hospital
General Hospital Spoilers : Sam's Worried About Carly, Is She Really Ok?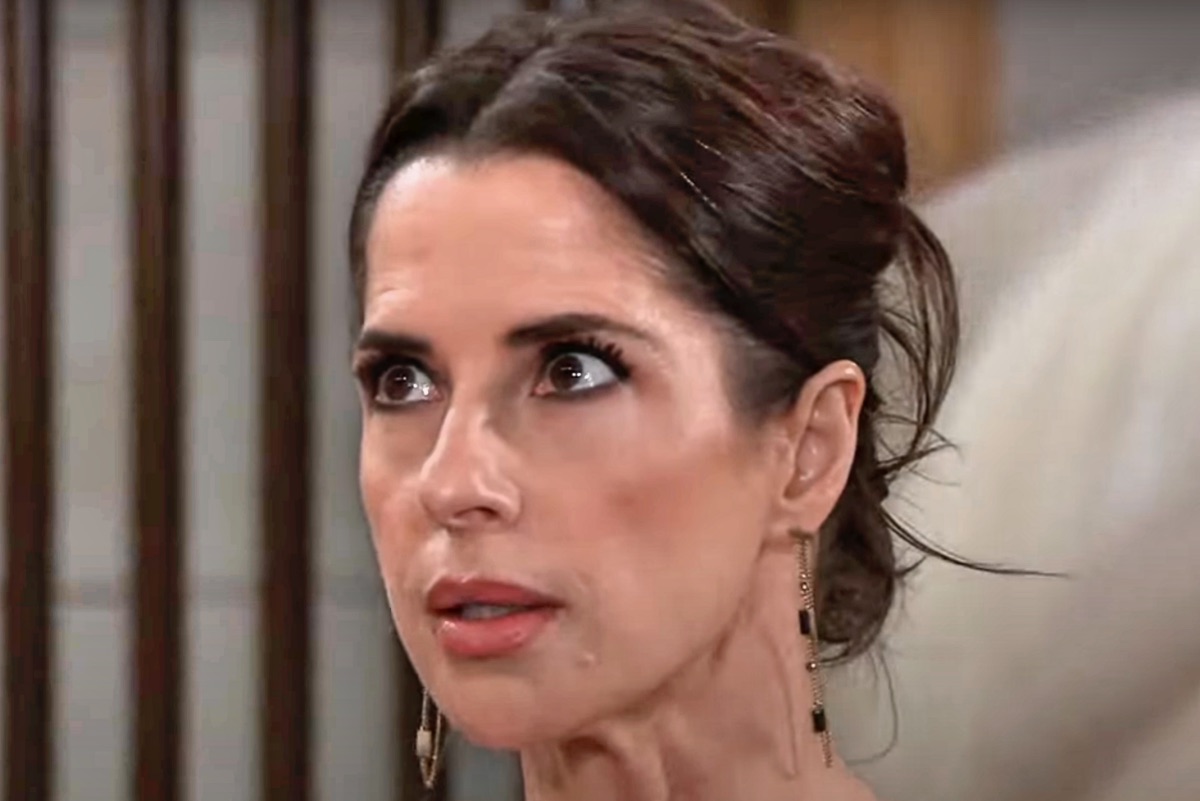 General Hospital spoilers and updates tease in this week's Sneak Peek, Sam McCall (Kelly Monaco) is worried about Carly Spencer (Laura Wright) and goes to Kelly's to check on her. Sam suspects Carly's not as okay as she claims to be about Sonny Corinthos' (Maurice Benard) Puerto Rican elopement with Carly's enemy, Nina Reeves (Cynthia Watros).
General Hospital Spoilers: Sam McCall Has Been Concerned
Carly is at work behind the counter at Kelly's when she spots Sam coming through the door, and she rushes to greet her, saying it's such a nice surprise. They hug each other and Sam says she knows, and the two say hi to each other, and start to catch up. Carly asks Sam if she's meeting Dante Falconeri (Dominic Zamprogna) for dinner, and Sam says no, because he's at work-Carly says "oh".
Then Sam starts asking about Drew Cain (Cameron Mathison) and how he is, and Carly confirms he's out of ICU so he's doing better; he was beaten nearly to death. Sam says that's good, but he doesn't want their daughter Scout Cain (Cosette Abinante) to visit him at the hospital, even though she misses him.
GH Spoilers: Drew Cain Misses His Daughter As Well
Carly confirms Drew misses his daughter as well, and he really does want to see her too, just not there at the hospital like that. Drew was a mass of black and blue and lost a lot of blood, and suffered broken ribs, a shard of which could have killed him, had it not been removed.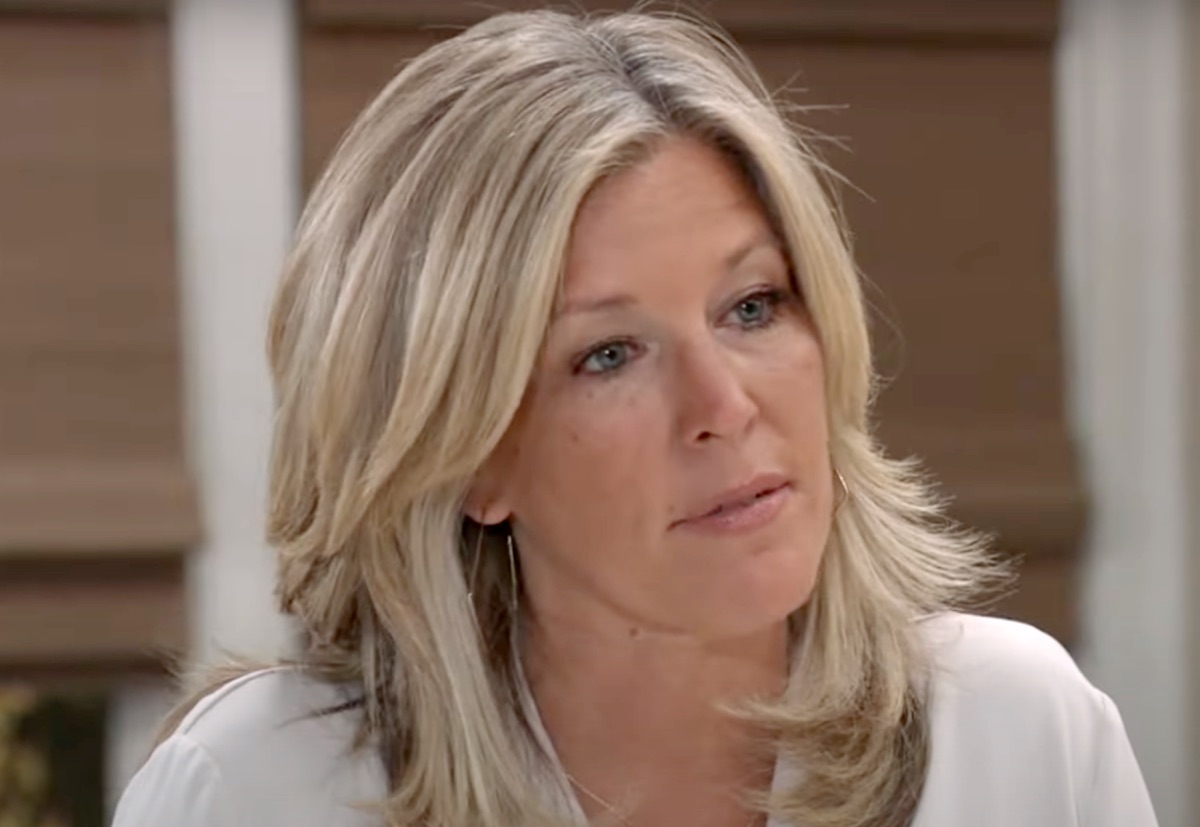 No parent wants their child to see them like that, so it's understandable-Sam says she knows he doesn't want her to see him like that, Carly agreeing it was bad. Carly asks Sam to take a seat at a table and offers to get her a menu.
General Hospital Spoilers: She's Here For Her
Sam thanks Carly but says she's not there for food-she's actually there for Carly; Carly looks askance and asks, "for me"? Sam replies yes, surprise, surprise-she hadn't seen her much in the last couple of weeks, and she just wanted to see how she was doing.
She tells Carly she knows what's going on, and Carly plays dumb, asking her what she means-she says Dante told her about Sonny and Nina's elopement.
Carly brushes it off as if it were nothing, saying "oh, that" and Sam says yeah-that. She says come on Carly, this can't be easy on her-how is she doing, is she really ok-Carly finally admits she's not.