General Hospital
General Hospital Spoilers: Sonny Cleans House With The Gatlin's — Is Austin Safe?
General Hospital spoilers spill Sonny Corinthos (Maurice Benard) wasn't kidding when he told Ava Jerome (Maura West) he would take care of everything.
The pressure was mounting on Ava to pull off this stunt and fool Sonny into believing the woman caring for their child was nothing more than a new nanny when she would have been a plant in his home intent on destroying him and his empire.
Ava had his back and now he's going to return the favor — even if she was late getting around to looping him in.
Ava knew how Sonny would likely handle this problem, but she made sure she went to bat for Austin Gatlin Holt (Roger Howarth) and never imagined he would end up on Sonny's hit list. How long will that confidence last?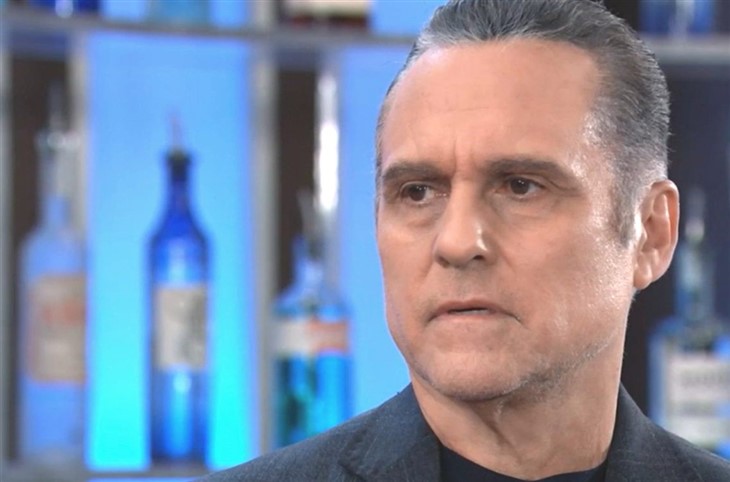 General Hospital Spoilers — Mason Gatlin Is Toast
Given that Avery Corinthos' (Grace Scarola) new nanny — Betty Rutherford (Ella Lentini) — is foaming at the mouth to be a full-time nanny for the family, it stands to reason that Sonny will take advantage of every day he can with her on the job.
He's expecting that every move she makes will bring him closer to whoever is ordering her and Mason Gatlin (Nathanyael Grey) around, but rumor has it things are going to go very left soon, and it'll make it much harder for Sonny to sniff out this rat behind the scenes.
With no choice but to take Mason out, it's going to leave Ava panicked that they may never know what happened to Nikolas Cassadine's (Adam Huss) body.
GH Spoilers – Hint Austin Gatlin May Be Next
Sonny hasn't trusted Austin from the get-go, and Ava would be lying to herself if she said she didn't trust the mob kingpin's instincts.
He's sharp, and he knows when things don't feel right, they probably aren't. With Mason out of the way and the plan to trace Betty's steps back to her employer, Sonny may decide the best course of action is to do all of them in and start with a clean slate. But will Ava have an opinion about that?
General Hospital Spoilers — Can Ava Spare Her New Beau?
Ava keeps putting on a good show for Austin, pretending she wants nothing to do with him while he's salivating over their next night together.
When Sonny signals that Austin may have to meet the same fate as his sinister cousin, Ava isn't going to take kindly to his suggestion. Her instinctual reaction may surprise even her, since her lies stem so deep that she's been lying to herself about her feelings for the doctor as well.
Will she be able to talk Sonny out of doing Austin in as a means to teach the enemy lurking behind him who they're messing with? Stay tuned for more GH news and spoilers to find out.