Celebrity
This Virginia Girl Slept on Floor While 'So Broke' Then Became a Hollywood Star Who Fought for Famous Ex's Sobriety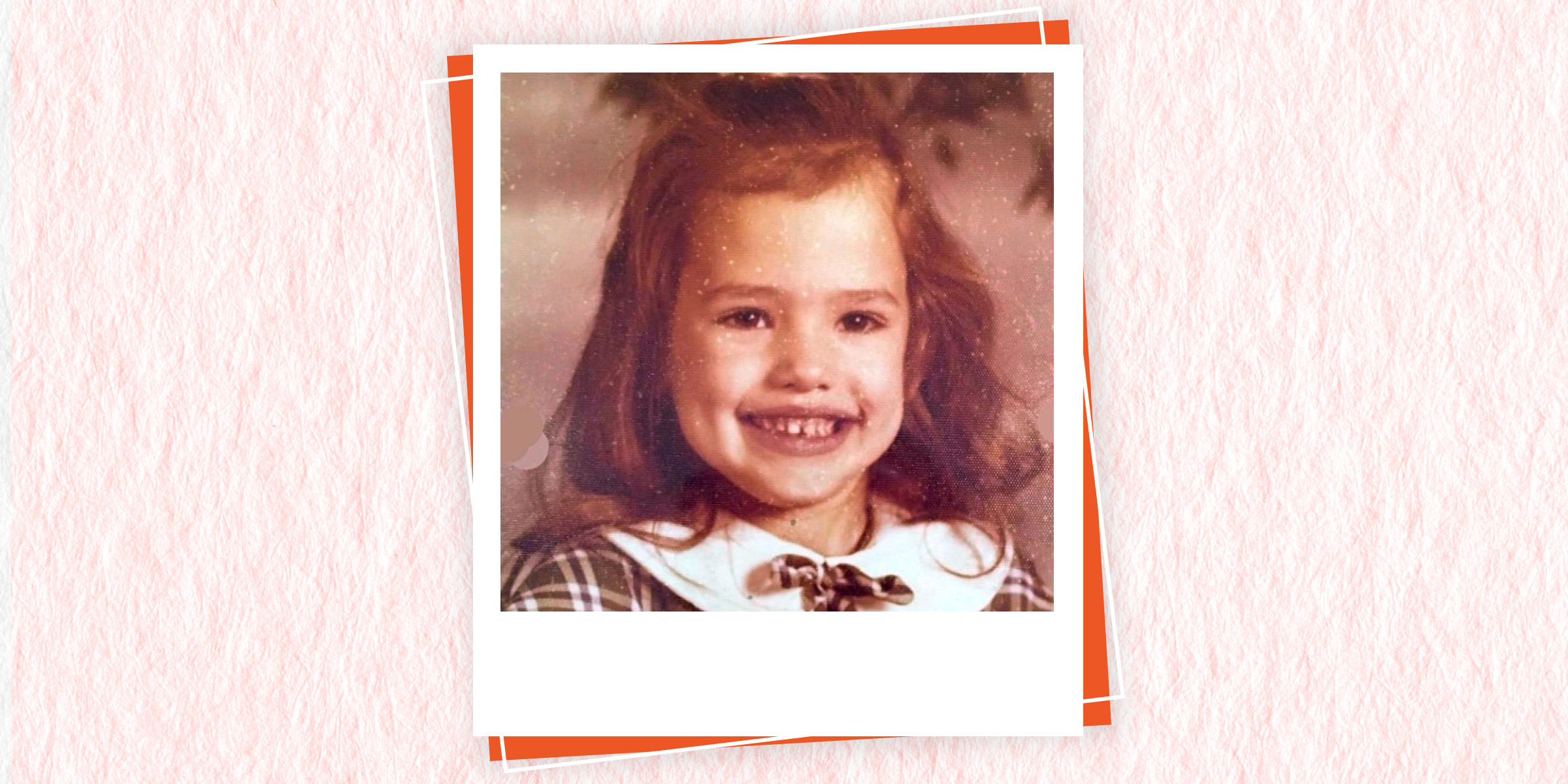 This Hollywood star from West Virginia slept on a kitchen floor before she became famous.
Her big break came when she landed a lead role in the spy series "Alias."
Later in life, she helped the father of her three kids get sober after filing for divorce.
This girl from West Virginia had a pretty peaceful childhood. She grew up in Charleston and was raised by her mother, Pat, who was a school teacher, and her father, who worked for Union Carbide as a chemical engineer.
She recalled that her upbringing was without chaos. However, her parents were strict and forbade their three daughters to wear makeup and bikinis. But they encouraged their children to embrace what they loved.
 

Xem bài viết này trên Instagram

 
Her mother didn't have help when raising her three daughters. So, this girl and her sisters often went to stay with their neighbors if their mom needed to go somewhere after school. The mom would make sure her kids had a snack and did their homework.
This girl, who later became a Hollywood star, loved ballet as a child and couldn't get enough of it. But she had to drop it because she didn't have a ballerina's body. After high school, the Hollywood star went to college to study Chemistry but later switched to theater.
 

Xem bài viết này trên Instagram

 
She graduated in 1994 and went to New York to visit a friend. While in the city, she decided to visit an agent because she thought she had a pretty good resume for a 22-year-old. Still, the start of her career didn't happen this fast.
 

Xem bài viết này trên Instagram

 
The girl got a waitressing job to fend for herself as she worked for her big break in the entertainment scene. During this time, she slept on a woman's kitchen floor for nine months.
Even when she got a job as an understudy in "A Month in the Country," which starred Helen Mirren and paid her $150 a week, she continued sleeping in the woman's kitchen. She slept on a futon for $400 a month.
The Hollywood star recalled that she was "so broke" she couldn't afford butter and would eat noodles with canola oil and salt. It took her nine months to finally save enough money for a realtor's fee so that she could get her own apartment.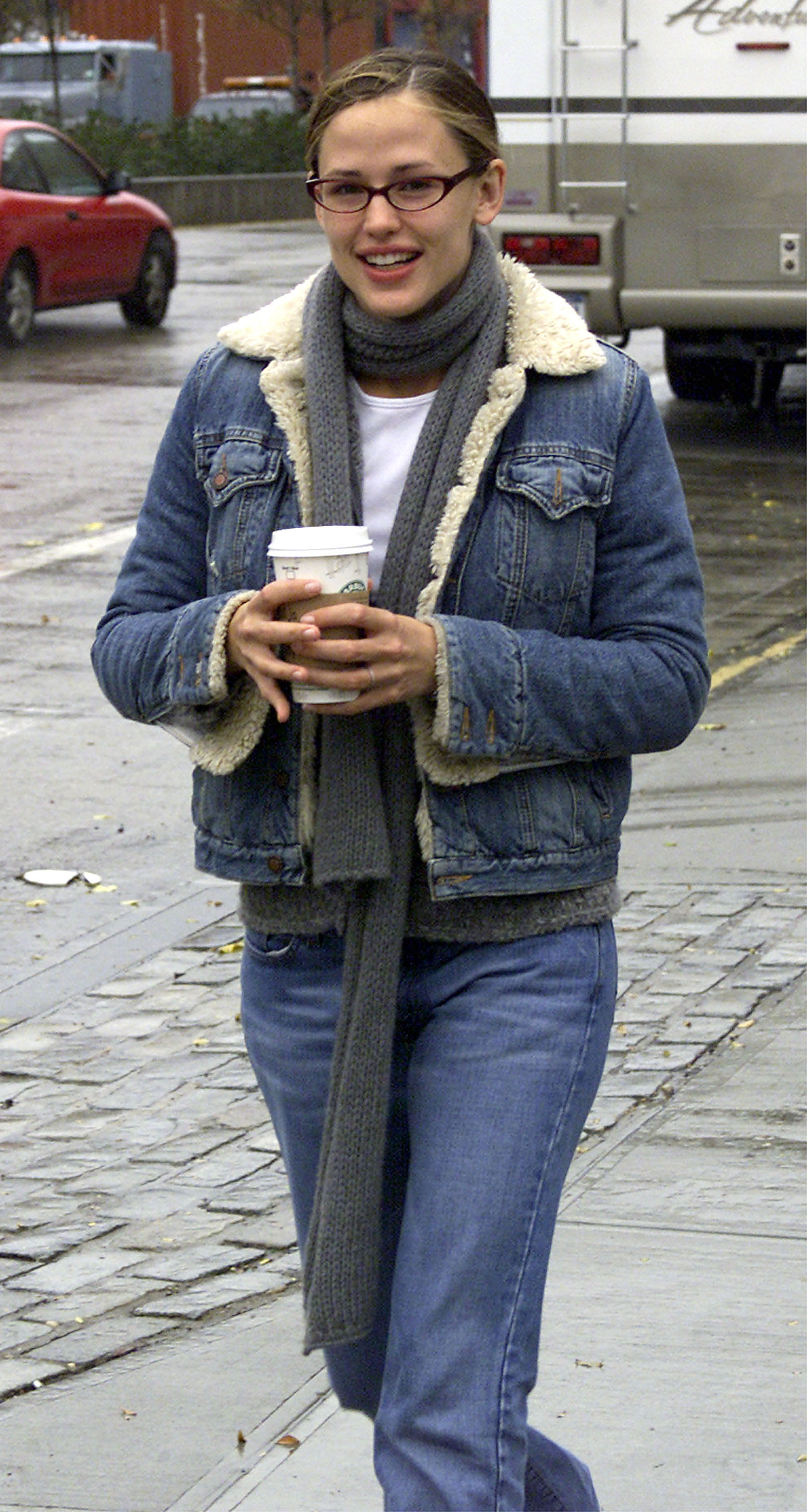 Jennifer Garner in New York City on November 16, 2002 | Source: Getty Images
After going through challenging times, she started landing Hollywood parts. The girl played Ashton Kutcher's girlfriend in "Dude, Where's My Car?" Her big break came in 2001 when she got the lead role in the spy series "Alias."
When Garner went to Affleck's house in the Pacific Palisades, she begged him to get help. Luckily, the actor didn't need much persuasion as he quickly agreed.
It took the Hollywood star seven years in the industry to land this role, and the TV show ran for five seasons. Today, the Hollywood star is a mother of three. She and the father of her kids divorced in October 2018.
 

Xem bài viết này trên Instagram

 
How Did the Hollywood Star Help the Father of Her Three Kids Get Sober?
This girl, Hollywood star Jennifer Garner, met her ex-husband Ben Affleck in 2003 on the set of the comic book movie "Daredevil." Garner and Affleck started dating seven months after the actor broke off his engagement to Jennifer Lopez, who he was set to marry in September 2003.
Garner and Affleck tied the knot in 2005 and were expecting their first child in the same year. The pair reportedly exchanged vows in Garner's home state of West Virginia. A decade later, in 2015, the couple announced their separation.
Ben Affleck and Jennifer Garner at Fenway Park on October 1, 2005 | Source: Getty Images
The actress filed for divorce in 2017, but they remained close because of their kids even after their divorce was finalized in October 2018. During their separation period in 2016, Garner said she was happy to have married Affleck.
She added that if she could go back, she would still make the choice to marry him. "I ran down the beach to him, and I would again. You can't have these three babies and so much of what we had. He's the love of my life," said Garner.
The movie star described her ex-husband as the most brilliant, generous, and charismatic person in any room. She said Affleck was a complicated man however, she added, "When his sun shines on you, you feel it. But when the sun is shining elsewhere, it's cold. He can cast quite a shadow."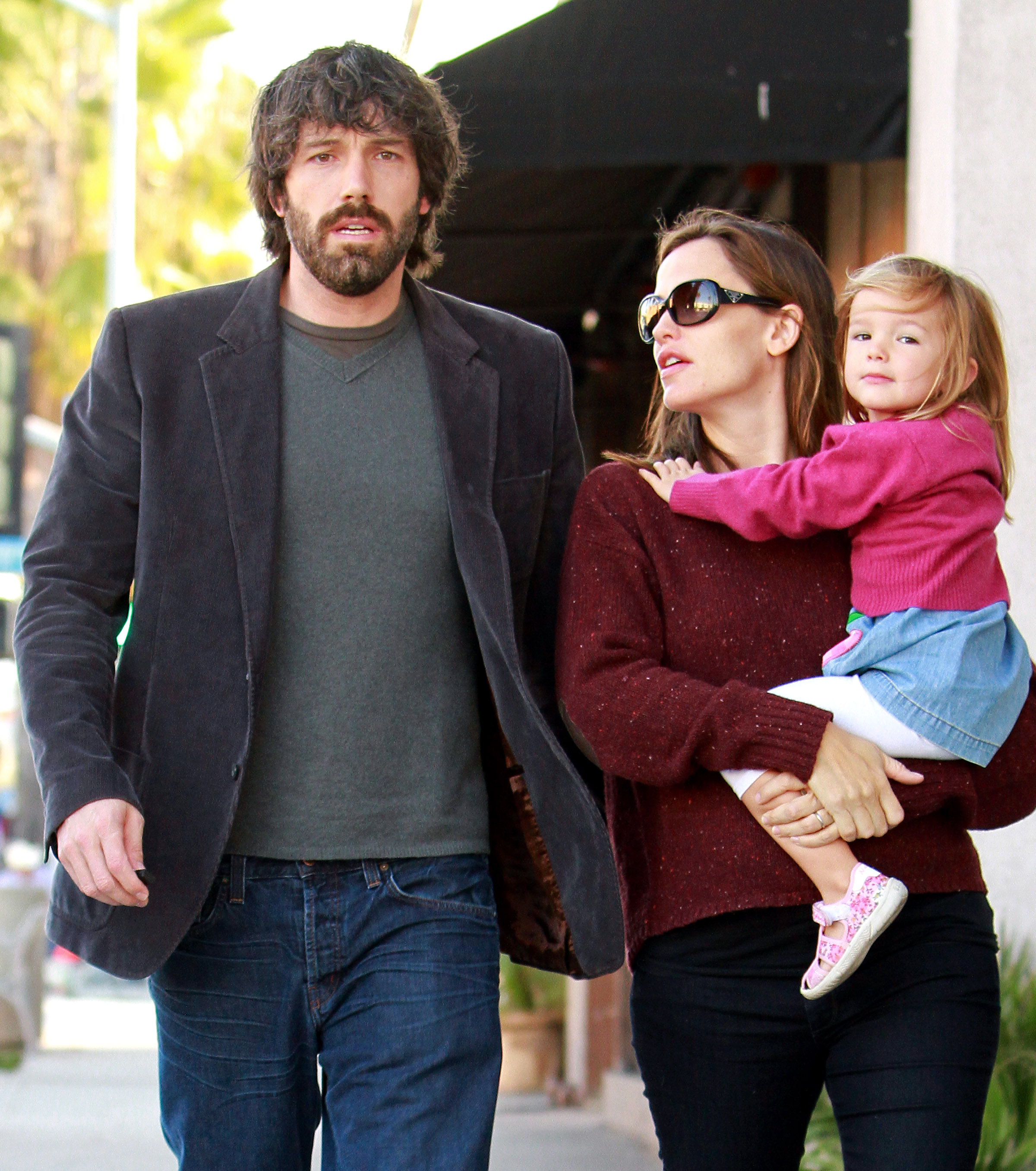 Ben Affleck, Jennifer Garner and Seraphina Affleck in Los Angeles, California on October 26, 2011 | Source: Getty Images
As Garner felt the loss of her husband and their marriage fell apart, Affleck took to drinking. He started with a few drinks, but then, in 2015 and 2016, he started drinking more and more. His relationship with alcohol intensified the pair's marital problems.
Affleck drank because he felt guilty about the end of his marriage. He said the biggest regret of his life was his divorce from Garner. But as he sank deeper into drinking, his ex-wife staged an intervention.
According to sources, Garner saw a picture of Affleck taking a box full of beer and liquor from a delivery man and knew she had to do something. At this point, the actor's drinking had progressively gotten worse.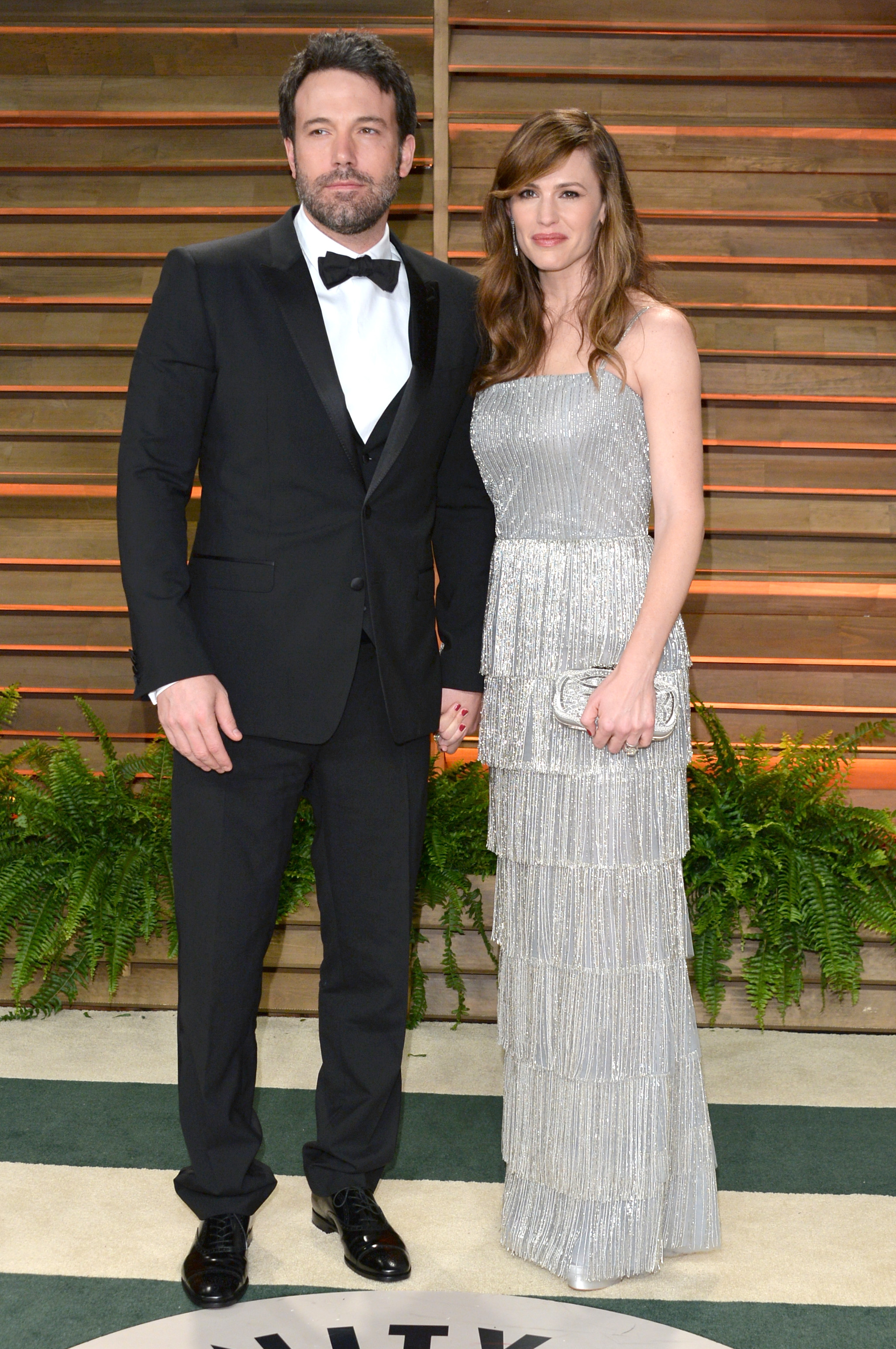 Ben Affleck and Jennifer Garner in West Hollywood, California on March 2, 2014 | Source: Getty Images
When Garner went to Affleck's house in the Pacific Palisades, she begged him to get help. Luckily, the actor didn't need much persuasion as he quickly agreed. The ex-couple drove in the evening to a rehab facility in Los Angeles.
Affleck later said that he admitted to himself that he was an alcoholic who needed to get help, which was what got him on the road to sobriety. Today, he and Garner co-parent their children amicably. Affleck said he wants to be there for his kids and be the best father he can be.
Garner revealed that her devotion to her family comes from her upbringing, where her parents didn't celebrate vanity. The actress always looks at the big picture, even in tough times, which is to ensure her kids are put first and foremost.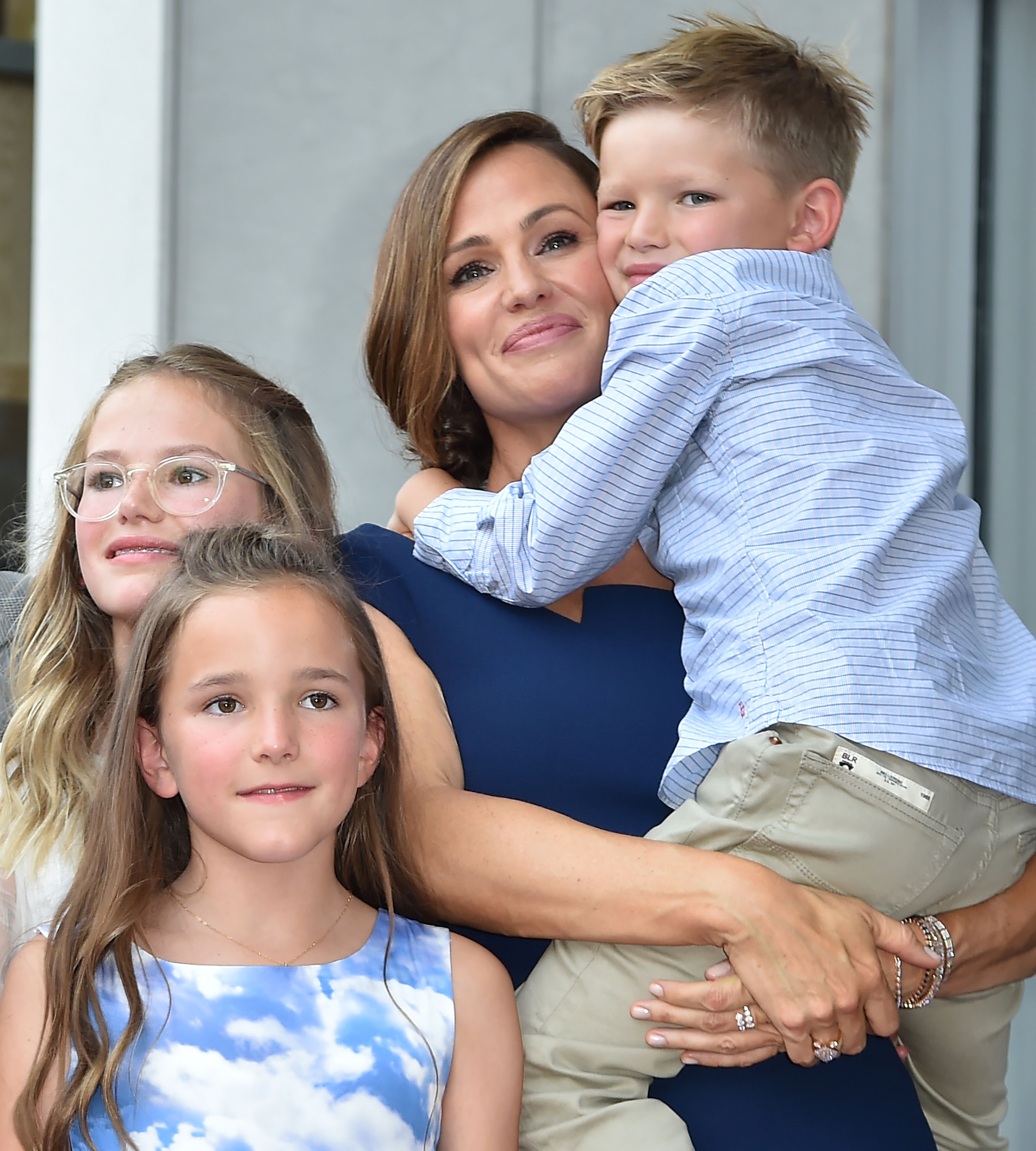 Jennifer Garner with Violet Affleck, Seraphina Rose Elizabeth Affleck, and Samuel Garner Affleck in Hollywood, California on August 20, 2018 | Source: Getty Images
After she and Affleck parted ways, Garner said her focus was on her kids and her career. She noted that it wasn't Affleck's job to make her happy but that she would continue being friends with him as their children love him purely and wholly.