Days of our Lives
Days Of Our Lives Spoilers Monday, July 31: A Double Wedding, Kristen's Court Summons, Sloan Tampers With Results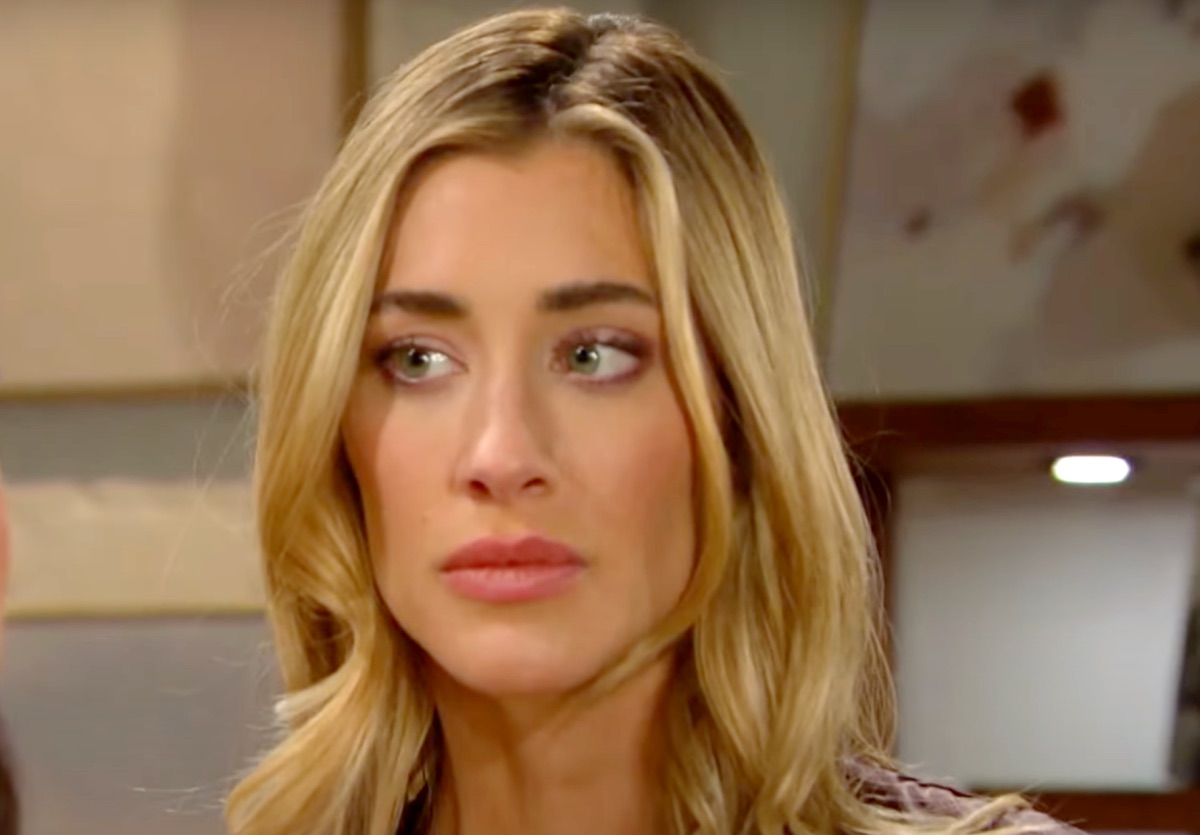 Days of Our Lives spoilers for Monday, July 31 indicate that a double wedding is in progress. Kristen Dimera (Stacy Haiduk) is summoned to court. Sloan Petersen (Jessica Serfaty) tamper with Nicole Walker's (Arianne Zucker) results and more.
The Double Wedding Continues
Days Of Our Lives spoilers reveal two couples preparing to wed. Both Stefan Dimera (Brandon Barash) and Gabi Hernandez (Camila Banus) and Dimitri Von Leuschner (Peter Porte) and Gwen Rizczech (Emily O'Brien) try to get through their wedding vows. Stefan and Gabi invited Dimitri to join their ceremony since they were both planned for the same day.
Most of the family was a hard sell on the idea of Dimitri joining the ceremony but Stefan pointed out all of the reasons why and that seemed to work. The ceremony has started but a lot of drama could happen before these vows are done. Will the truth about Leo Stark (Greg Rikaart) and Dimitri come out before the ceremony is done?
DOOL Spoilers: Kristen Diimera Is Summoned To Court
Kristen is summoned to the court concerning Rachel Black (Finley Rose Slater). Kristen wants joint custody of Rachel. However, when they had the opportunity before, Kristen refused. Now that Brady has agreed to joint custody, it is time to go before the just to finalize plans. Unfortunately, it seems the judge may have different plans.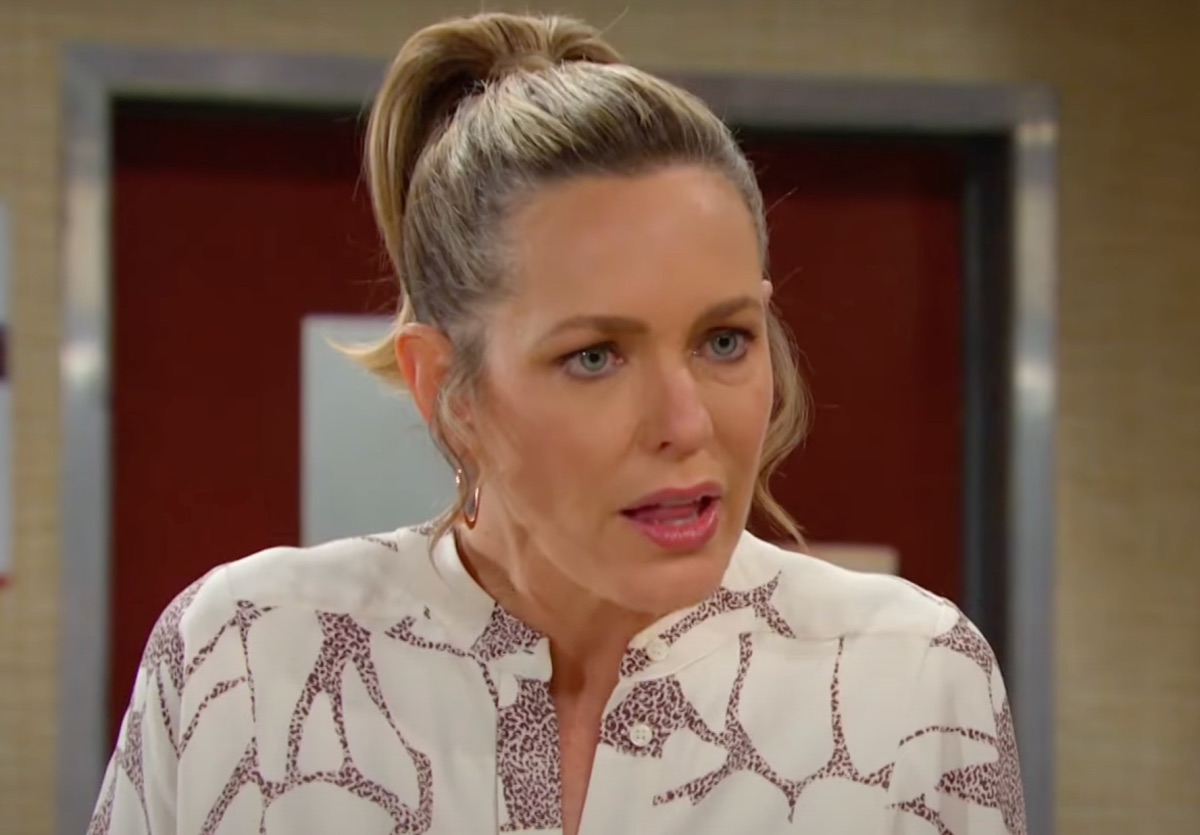 Does the judge have an issue with the new agreement that Brady and Kristen have put together? Will the judge allow this plan to go through or does the judge have something else entirely in mind? Future spoilers suggest that the judge will give custody to someone other than her parents. Who will get control of Rachel while her parents work on their issues?
Days of Our Lives Spoilers: Sloan Petersen Messes With Th DNA Results
Sloan doctors Nicole and EJ Dimera's (Dan Feuerriegel) test results. Sloan has just learned that Nicole's baby is Eric Brady's (Greg Vaughan) baby as well. Sloan isn't about to let Eric knows that this baby is his. Sloan asked Eirc to have a child with her because she felt she could give him a child and not have to give him up.
Eric shares that he and Sloan are expecting. Eric is eager to share his news and he wants to tell his father, Roman Brady (Josh Taylor) and Kate Brady (Lauren Koslow). Eric will share his good news with his family and see how they feel about it. Will Roman and Kate be glad to have a new grandchild on the way? After all, Roman doesn't really care for Sloan at all.
Be sure to catch up on everything happening with DOOL right now. Come back here often for Days Of Our Lives spoilers, news, and updates.